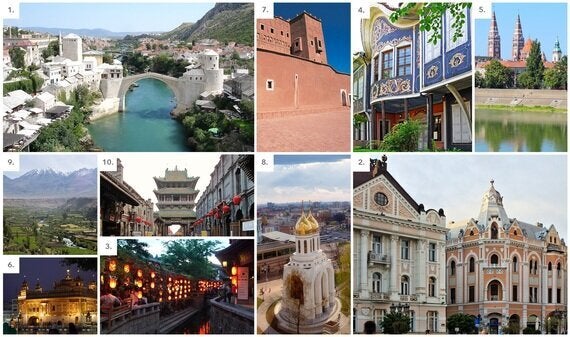 Looking for some travel inspiration for 2015? These destinations combine hotel price information with reviews and ratings to compile a list where hotels are both cheap AND popular. From Peru to China, the lesser-known towns and cities offer travellers something different for the new year. Featuring Unesco World Heritage Sites, music festivals, historical landmarks and film locations, these destinations won't disappoint.
See below for the top ten:
1. Mostar, Bosnia and Herzegovina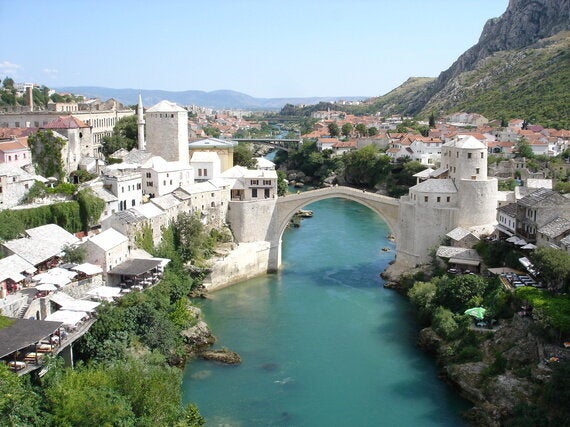 Famous for its picture-perfect landscape, featuring the beautiful Old Bridge (Stari Most), Mostar is one of Bosnia and Herzegovina's best-known destinations. Benefiting from a Mediterranean climate, the city has become a popular location in the Balkans, with good hotel amenities for tourists. In summertime, visitors can watch locals dive from the highest point of the bridge - a tradition for young men.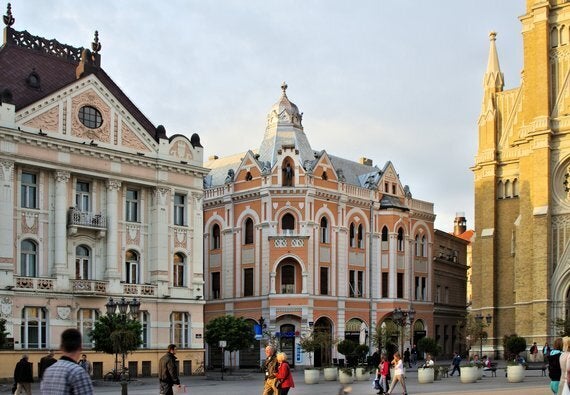 Source: Byron Howes, Flickr
Best known as the birthplace of Exit festival, held annually in July, Novi Sad is an attractive city on crossroads between Central and Southern Europe. Serbia's second biggest city, Novi Sad has a diverse history, with a number of cultural influences - today, the city has six official languages. An emerging tourist destination in the area, the impressive Petrovaradin Fortress is the city's best-known landmark.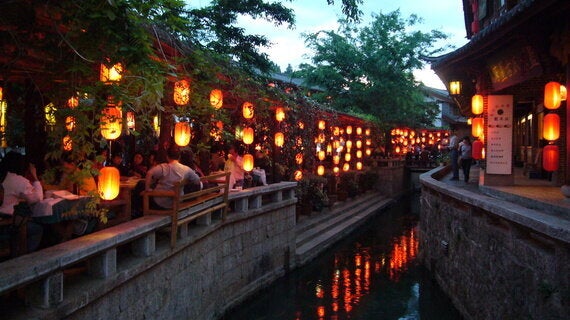 Source: Kent Wang, Flickr
The old town is the star of the show in this Southwestern Chinese City. A UNESCO World Heritage Site since 1997, the old town is a maze of winding narrow lanes, traditional architecture and ornate stone bridges. A popular resort for both Chinese and international tourists, the city attracts around five million visitors every year.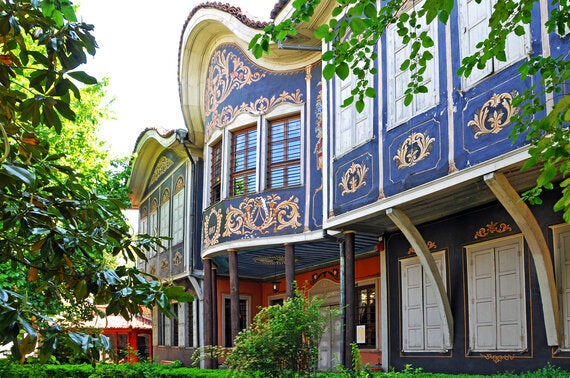 Source: Dennis Jarvis, Flickr
Bulgaria's second-biggest city, Plovdiv is a bustling Balkan metropolis. Known for its eclectic architecture, Plovdiv has strong Ottoman, Bulgarian and even Roman influences. The city is home to impressive surviving Roman ruins, including the largely intact Roman theatre, which overlooks the contemporary city.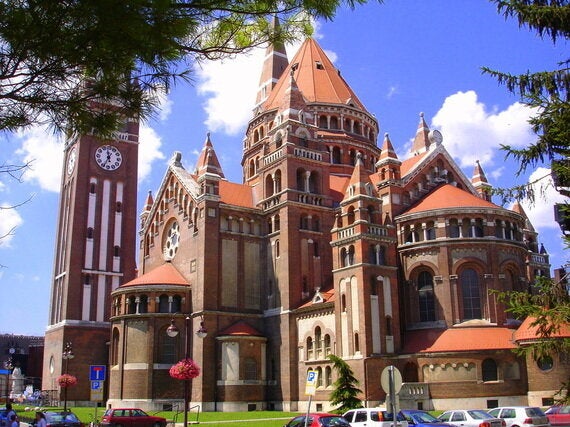 Source: Gregory Kovacs, Wikicommons
Hungary's fourth largest city, Szeged is known as a centre of national culture, with its annual Open Air Festival drawing in thousands of visitors annually since its creation in 1931. The city is also the origin of the spice Paprika, and a local variant is still produced there to this day. The city's main landmark is the beautiful Szeged Cathedral.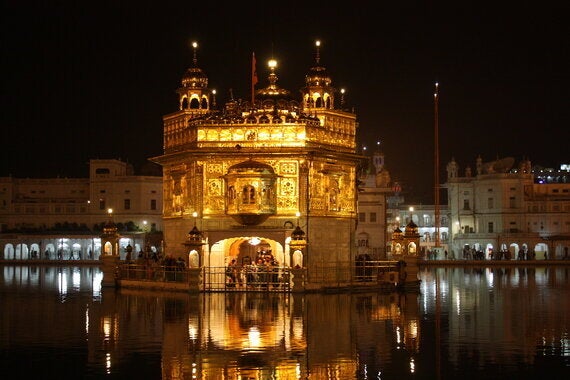 Source: Arian Zwegers, Flickr
The spiritual centre of the Sikh religion, Amritsar is home to the Harmandir Sahib - or Golden Temple - the most important shrine for followers of Sikhism, drawing in more visitors than the Taj Mahal every year. The beautiful golden building features four entrances, symbolising the openness of Sikhism to all people and religions.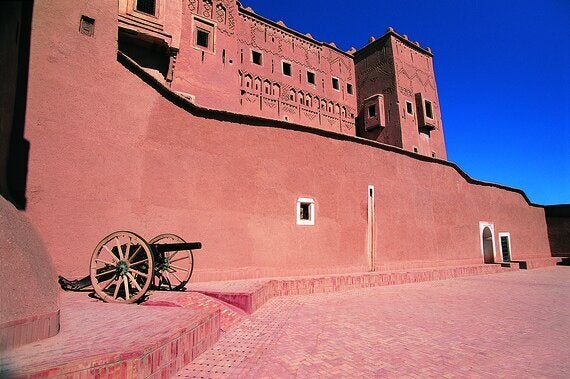 Source: Taourirt_Kasbah, Flickr
Ouarzazate's most prominent feature is its many kasbahs and traditional Berber buildings. For this reason, the city is a noted film-making location, having featured in Lawrence of Arabia (1962), The Mummy (1999), Gladiator (2000) and the TV series Game of Thrones. Ouarzazate also lies close to both the Draa Valley and the Unesco-listed fortified village of Ait Benhaddou, making it a popular choice for Moroccan and international visitors.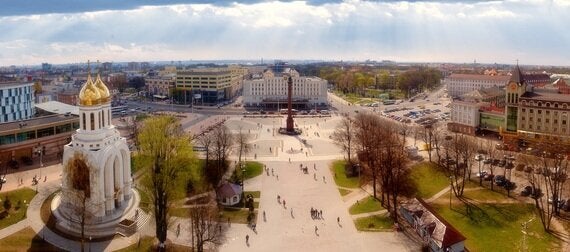 Source: Dima Bushkov, Flickr
Capital of the eponymous exclave of Russia sandwiched between Poland and Lithuania, present-day Kaliningrad was a Prussian stronghold and German city known as Königsberg in a past-life. Though little from this period remains, the city's proximity to beaches on the Baltic coast, as well as the beautiful Curonian Spit and Vistula Lagoon, bring in plenty of visitors year-round.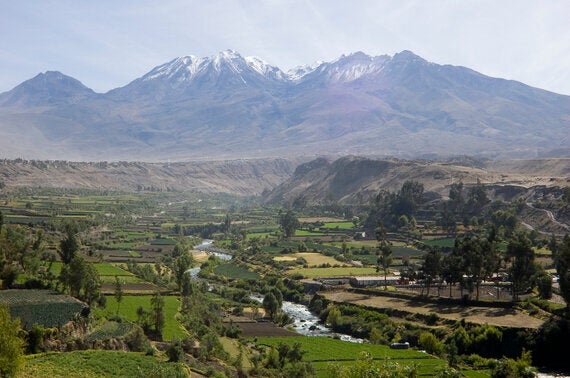 Source: Thiago Jacomasso, Flickr
Peru's second largest city, Arequipa is known for its colonial architecture, earning the city centre Unesco Heritage status in 2000. The city's beautifully ornate baroque-inspired buildings sit on a dramatic backdrop created by three volcanoes surrounding the town. Local dishes not to be missed include rocoto relleno, chupe de camarones and ocopa.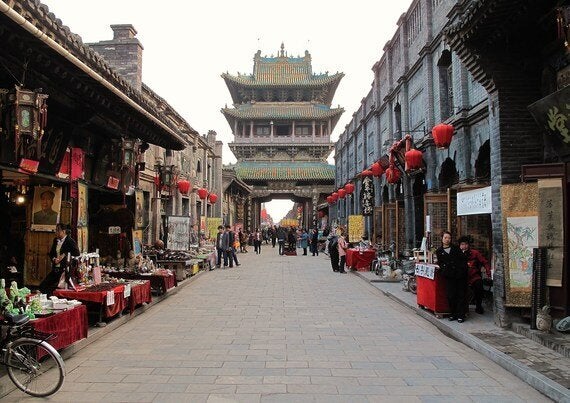 Source: Francisco Anzola, Flickr
Surrounded by towering ancient city walls (the most intact in China), Pingyao is an atmospheric city full of old-world charm. Red Chinese lanterns dot the cobbled streets and ornate statues stand in hidden courtyards. Once the financial centre of the Qing dynasty, today Pingyao is a popular tourist site and Unesco World Heritage Site.
Related