Erasmus is all fun and games until those pesky little exams come around, and you realise you actually have to revise a year's worth of stuff you didn't ever understand, in order to get the coveted 10/20. Ne vous inquiète pas kids, there are plenty of study friendly places in Paris.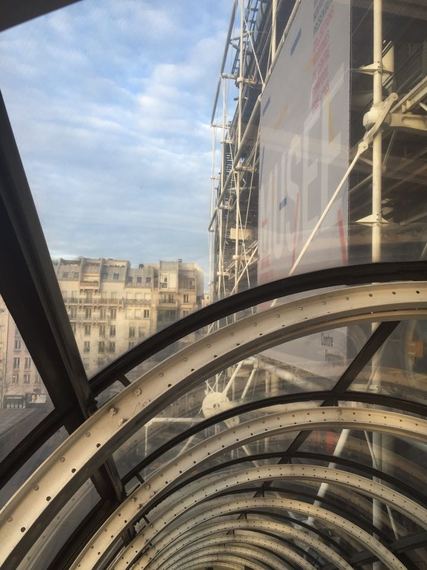 Centre Georges-Pompidou
There's a free library in this exceptional place, the bibliothèque publique d'information. In the Marais, it's perfectly located for you to run out and get a bit of lunch before you get back to studying. There does always seem to be a queue, however - so get there on time!
When in this particularly touristy area, beware of pickpockets and thieves.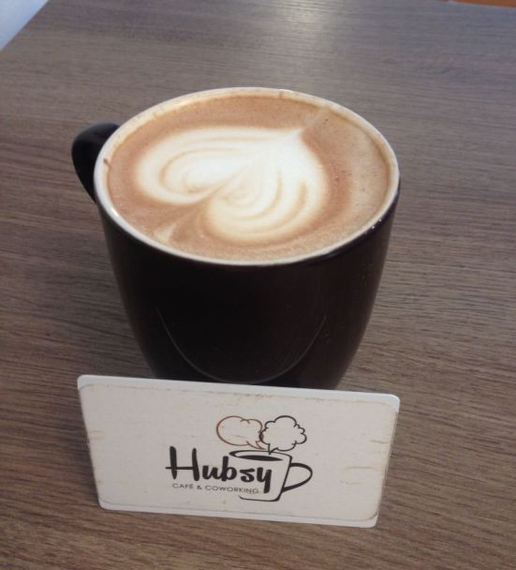 Hubsy Café
If you can't study at home but feel guilty that you're throwing money down the drain on your fifth latte at Starbucks to power you through that reading, then Hubsy Café may just change the café study game.
You literally only pay for the time you stay at Hubsy. So, all the drinks (coffees, soft drinks etc) and food (cakes, breads, fruits, veg, sweets, everything) are included in the price. Some notable things about this place include: there are sockets everywhere, they have soy milk, and a toaster, and then a fridge and cupboard full of goodies - it's snack heaven. And you don't pay per snack, you only pay for your time there!
Be sure to validate your train or bus tickets, otherwise you may be fined.
Bibliotheque Sainte-Geneviève
A great library, the BSG is the place to be to get your head down properly. You have to register for a card first, and this lets you in and out of building. You are allowed one full hour break a day, and as many 20 minute breaks as you like.
It's nice and central, so you get to have lunch out by the Pantheon, or visit one of the nearby sandwich stores, which always have student deals on.
Make sure you're aware of possible strike actions on trains and buses, so you don't delay your day's revision!
BNF
The bibliothèque nationale de France is open on a Sunday, so it's useful in that sense!
If you require medication while in France, remember to bring a prescription with you, so as not to disrupt your health - particularly during exam time!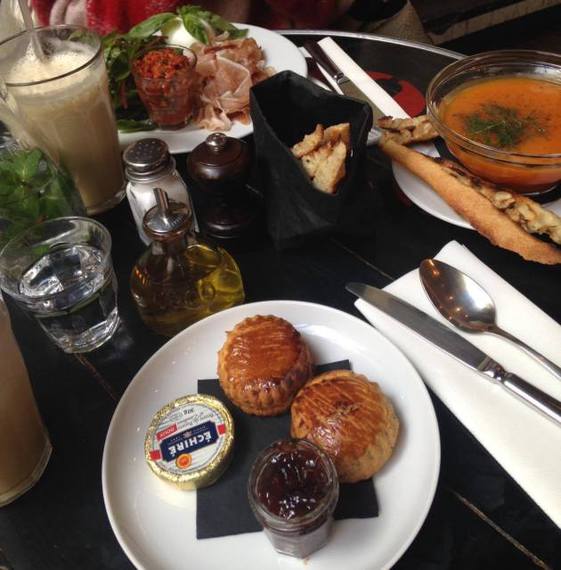 Merci: the used book café
You feel extra studious amongst all the rustic bookshelves in this café. It can get quite busy, however.
France has now launched a free smartphone app to alert users about possible security incidents, called SAIP (Système d'alerte et d'information des populations). It's available in both English and French.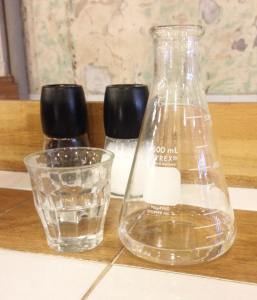 Coutume Café
If you're looking for somewhere that isn't dead silent, then this is the place for you. It has a very cool, very modern sort of vibe. It reminded me a bit of being back in a GCSE Chemistry lesson, which was also surprisingly cool. No soy milk though (boohoo).
In order to make the best memories during your year abroad, always ensure you are travel aware, by following FCO Travel on Facebook and Twitter, and checking their website for live updates about your destinations.