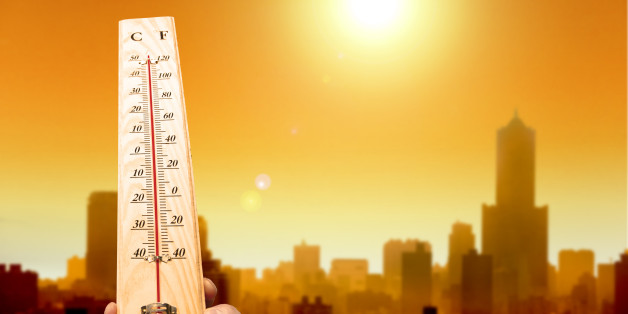 shutterstock
It's one of the hottest British heatwaves on record - and the majority of us are sat at our work desks sweltering.
As any of us who have ever been in an overbearingly hot office will know, you don't exactly feel very productive when you're overheating.
And Wednesday set records - the Government even issued a level three amber heat alert, one level below a National Emergency.
As a result, the TUC launched a campaign this week encouraging bosses to let workers ditch mandatory suits and stifling uniforms as temperatures hotter than the tropics continue.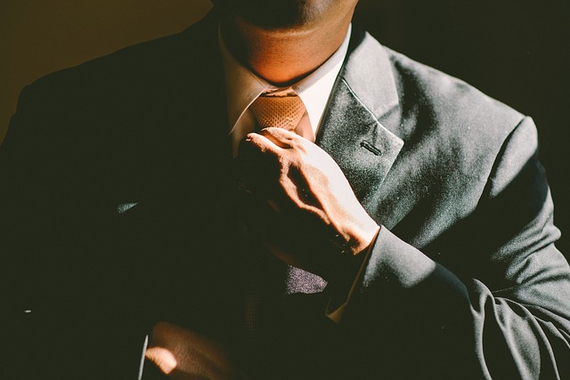 Image: Pixabay
The trades union organisation says that firms should ditch dress codes when the thermometer is too far in the red - and that staff should be allowed to quit work for the day altogether if it gets too hot.
They want force employers to take action once the heat gets beyond 24C, and give out cooling drinks, let people take more breaks and ultimately send workers home if temperatures continue to rise and go beyond 30C, or 27C if they work outside.
They also want to see staff be allowed to don less formal attire - to lose the jackets and be allowed to wear casual, cool outfits, and to give them fans at their desks as well as adopt flexible work hours to avoid hellish conditions on a commute (I took the Tube on Monday - I almost melted).
The TUC makes the point that when the workplace gets too hot, it's not just about comfort, but it can become a health and safety issue and heatstroke can become a real risk if temperatures get too extreme.
It is also recommending that people who work outside should be allowed to limit tasks to the morning or afternoon to avoid the midday sun and be given sunscreen.
But obviously, even at less extreme high temperatures, less work will get done, so it's really in the interests of business to sort out a hot weather strategy.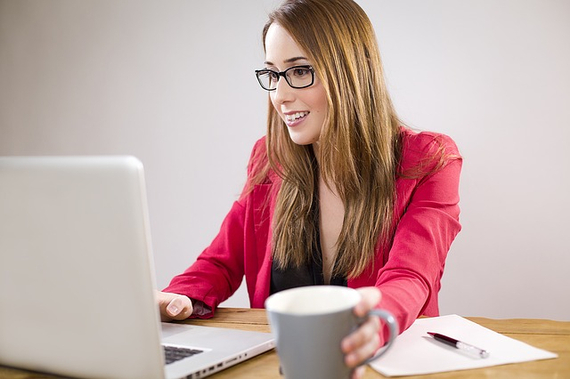 Image: Pixabay
So, considering that bookies are also slashing their odds on this being the hottest summer ever, are we going to be allowed to bin our smart clothes and rock up to work in the likes of Hawaiian shirts and flip flops this week?
Well, don't don the hula skirt just yet...
The problem is, there is no upper temperature limit which dictates when you are allowed to wear cooler clothing or when you're allowed to go home.
There are only minimum temperatures of 16C or 13C if your work involves lots of physical activity. And even minimum temperatures aren't enshrined in law.
Apparently, there are no current legal limits on high temperatures as it would affect glassworks and foundries. I know, right? As if laws couldn't be brought in just exempting those kind of places!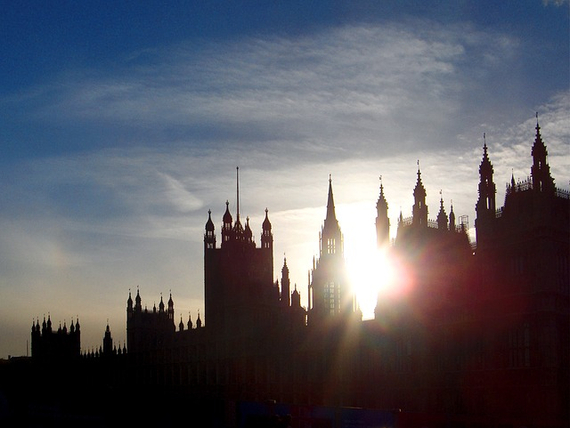 Image: Pixabay
The government simply states that temperatures should be 'reasonable' - that if a significant number of employees are complaining about it being too hot, your employer should carry out a risk assessment, and act on it.
But if you've got an unreasonable boss, what exactly does that mean? Nada, that's what, you'll just have to put up, shut up, and let sweat drip into your keyboard.
I can only hope that businesses heed the TUC's calls to cut workers some slack when it comes to the heat.
That employers get real and come up with more creative solutions for their staff to work when the office gets stifling rather than send them home. Let them ditch the jackets and ties and the starchy work skirts and shirts. Let them get an earlier or later train in - or let them work from home, or elsewhere.
I got my whole team to work from my back garden at home yesterday under a lovely big parasol with lots of glasses of iced water on offer - and we came up with some of the most productive ideas ever.
Now wouldn't that be better than sweating at your office desk?