What's the best way to keep toddlers happy on holiday? With their newfound mobility, pent-up energy and growing sense of adventure, tots can make family travel particularly stressful. On the plus side, there are some great destinations and places to stay that cater brilliantly for young families, creating a fun and safe environment for kids, while giving mum and dad a well-earned break.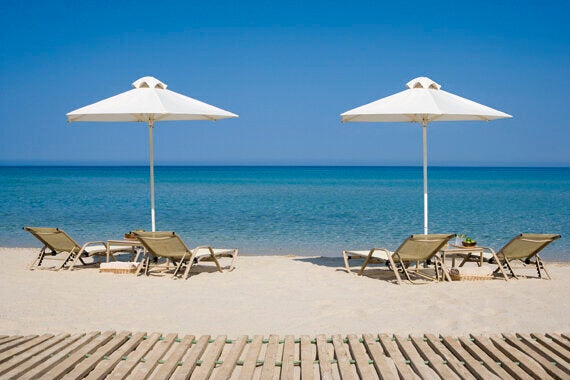 1) Luxury resort in the Med
Peace of mind. That's what a lot of new parents look for when they take their toddler on an overseas holiday for the first time. Presiding over a gently shelving, Blue Flag sandy beach on the Halkidiki Peninsula in Greece, the Sani Beach Club rolls out the red carpet for young families. Accommodation ranges from spacious bungalows to junior suites with private gardens, while childcare includes a Babe Watch beach babysitting service and a professionally-run nursery with a 3:1 infant-to-staff ratio. Kids also get their own pool and activities galore, while grown-ups can enjoy the resort's many watersports, spa treatments and dining venues.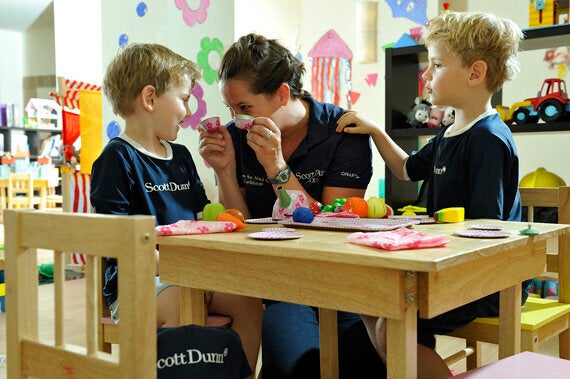 Parents of toddlers desperately need a break and some 'me time', but may feel guilty about leaving their loved ones in a kids club on holiday. You want to be able to relax, safe in the knowledge that your children are having the time of their lives. Raising the bar on holiday childcare, Scott Dunn has created Explorers kids clubs at a select handful of luxury resorts in the Algarve, Croatia, Greece and Italy. Each one offers a range of activities in the care of highly-trained nannies. There are nice little touches like sleep rooms and freshly-made purées for lunch, plus loads of toys and games and well-designed indoor and outdoor play areas.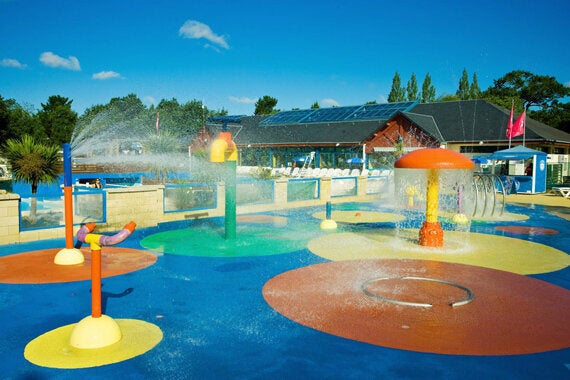 New parents quickly discover that children aren't cheap, but there are savings to be made for families with toddlers who are able to travel outside the peak summer holiday season. You can also save money by camping - and that doesn't mean braving the DIY version. Siblu has more than a dozen holiday villages in France, each with a range of spacious mobile home accommodation (with en-suite bathrooms, fully-equipped kitchen and comfy beds) as well as a fantastic array of activities, childcare and entertainment. The kids clubs are free and include Bubbles for 1-4-year-olds where littl'uns can get involved with music-making, face-painting and dressing up.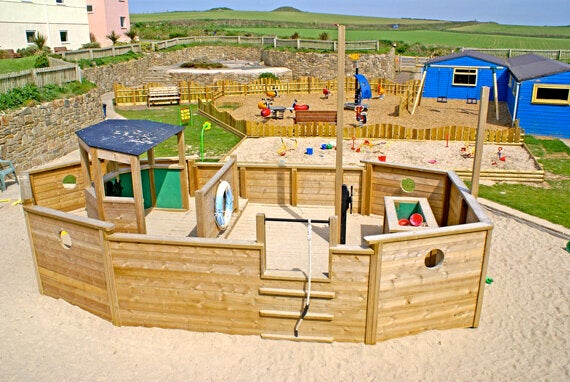 4) Kids heaven in Cornwall
If the prospect of travelling abroad with your toddler fills you with dread, there are some superb family-friendly hotels in the UK. Highly recommended is Sands Resort Hotel & Spa on the North Cornwall coast. It's just a short walk from the beach, but you might be tempted to stay put, given the hotel's range of childcare facilities, activities and grown-up pampering. As well as spacious family suites, an indoor and outdoor pool, Ofsted-registered children's clubs, early children's tea and a free baby listening service, Sands Resort boasts 'adults only' fine dining, a health and beauty spa and complimentary golf and tennis.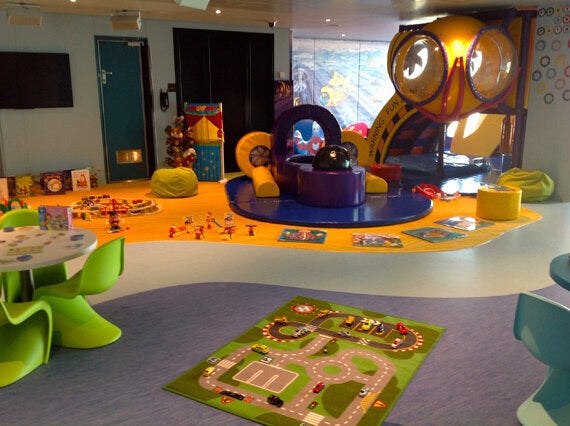 A fear of flying with toddlers can be another major stumbling block on the path to family travel. Booking a family hotel in the UK or renting a cottage is a great way to avoid getting airborne with terrible-twos. Or you could opt to travel by sea. Family cruises are becoming increasingly popular and P&O Cruises has some of the best family-friendly ships. Embarking in Southampton for a voyage to the Med or Northern Europe, take your pick from the Britannia, Oceana, Aurora, Azura and Ventura - all with free children's clubs, night nurseries and family-focused shore excursions, as well as areas reserved for grown ups.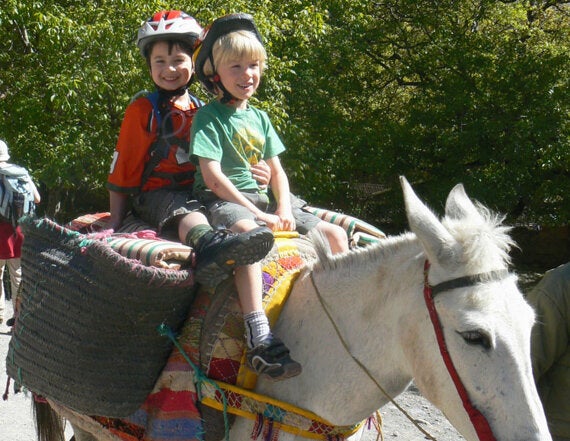 Feeling epic? There are adventure tours for families with children as young as two and the Atlas Mule Train from Families Worldwide is one of the best. Dipping a toe outside the 'comfort zone' of Europe, Morocco is the exciting setting for this 8- or 10-day guided adventure. After gazing wide-eyed at the snake charmers and fire-eaters in old Marrakech, you'll head for the Atlas Mountains on a mule-supported trek. Any plaintive cries of "Carry me!" are happily dealt with by your trusty steeds, leaving you to walk alongside, taking in the wonderful mountain views. Although the trip rounds off with a few days on the coast at Essaouira, it's best to avoid the summer heat with toddlers in tow, and travel instead during spring or autumn.