Working out and embracing a healthy lifestyle is great; you'll feel energized, fitter, stronger, hotter and possibly... spottier. Additional sweating, the bacteria transferred from the gym equipment to your face by your hands, working out while wearing make up and exposure to the elements from exercising outside can lead to spots or weather damaged skin. It's a strong look, and one I'm sure you're keen to avoid.
Here are my top tips for keeping your complexion in great shape, avoiding a back slide into adolescent acne or fast-forwarding wrinkles:
Rocking up to the gym or class with a face full of make up is completely unnecessary and bad for your skin. You'll end up covered in streaks, leaving make-up stains on the gym towels and equipment, but worst of all it can lead to nasty breakouts. Avoid the clogged pores and let your skin breathe; don't be self-conscious, yes, you will be sweating and mostly looking unattractive, but so will everyone else, so you'll fit right in.
Before you workout, remove your make; keep a small pack of facial wipes with your kit for a quick wash and go to reduce dreaded whiteheads and blackheads.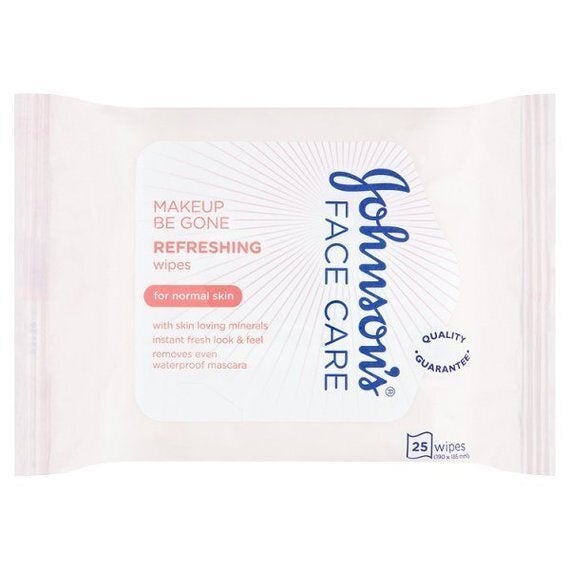 Johnson's Face Care Makeup Be Gone Refreshing Wipes remove a fair amount of make up - including waterproof mascara - without having to apply too much pressure on your skin. Being able to remove make up gently means avoiding dragging the wipe heavily across your face, which can stretch the skin causing fine lines and wrinkles. Above all they don't leave the skin feeling dry.
If you have longer hair wear it back and if you have a fringe, keep it off your face. Keeping your hair off of your face can prevent additional dirt and oil from clogging your pores.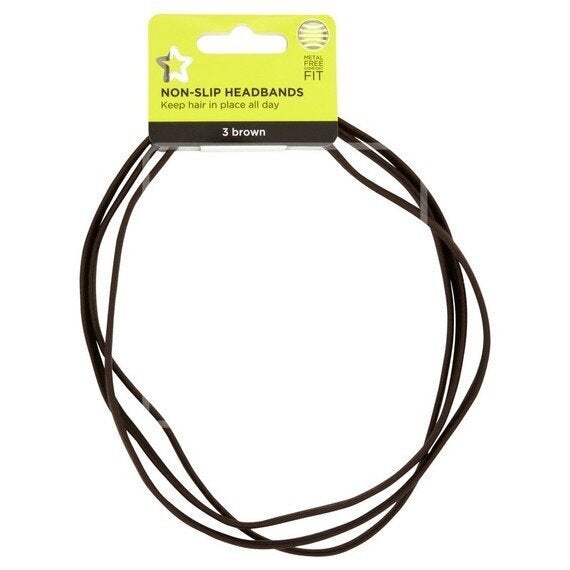 Prevent the leather face look
If you're hitting the great outdoors for your workout, make sure that you protect your skin from sun and wind exposure. Alongside wearing appropriate protective clothing for your activity and regardless of the weather, wear lip balm with SPF and apply sunscreen. Sunscreen is not just for summer, even on an overcast day, 30-40% of UV will still penetrate through clouds. If hiking up hills or taking part in any activity at altitude, UV rays are stronger the higher you go and about 75% of harmful rays are reflected back from snow, 15% from sand, 10% from concrete and 5-10% from water. I'm not trying to scare you, but it's essential to protect against UV rays to help prevent skin cancer and to avoid ending up with a face that resembles an old leather handbag.
Cancer Research UK advises that sunscreen only works if you use enough. It is crucial that you apply sunscreen generously and regularly. That means applying around two teaspoons of sunscreen if you're just covering your head, arms and neck. If you're covering your entire body, while wearing a swimming costume, apply around two tablespoons.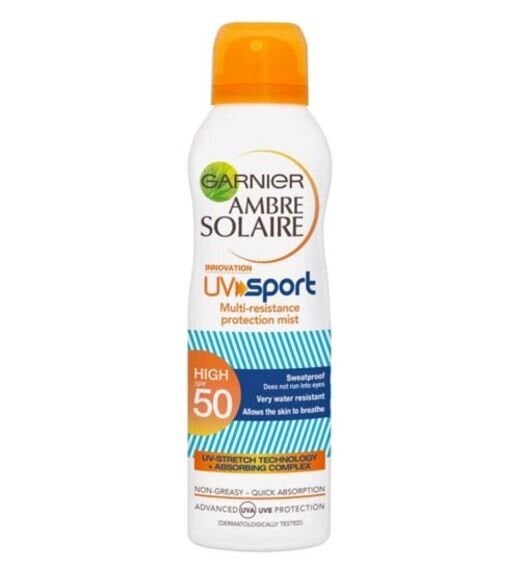 Garnier Ambre Solaire UV Sport Sun Protection Mist comes in SPF50+, is long lasting and sweat and water-resistant. It goes on easily and is non-greasy. The sweat resistance is high which means you can perform a vigorous exercise routine without it melting off and leaving you with stinging eyes.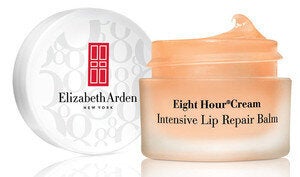 As well proper hydration keeping your entire body functioning properly during exercise and replacing lost fluids. Hydration is key for clear skin. Dehydration can cause spot breakouts and fine lines, leading to premature ageing.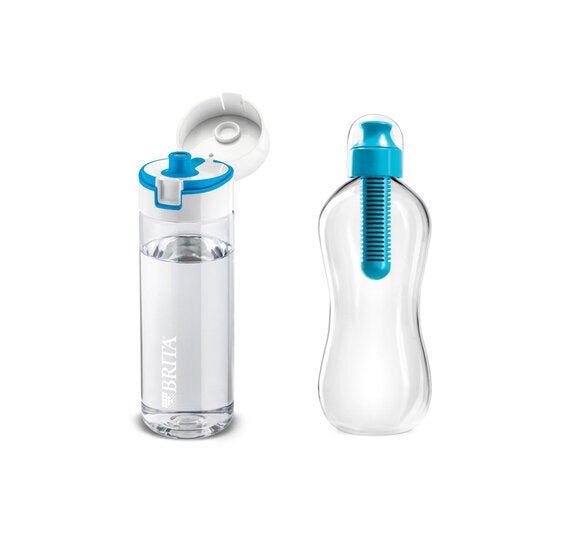 The BRITA Fill&Go or the Bobble filtered water bottles both filter water while you drink, which can transform the taste of tap water. They both come in a variety of colours, but the Bobble's ergonomic design makes its slightly easier to use during more active exercise and with sweaty hands. The filter for the BRITA needs to be changed more often than the Bobble, but the filtering system is better.
Heading to the steam room post exercise can help extract the impurities from the body using heat, helping to clear pores, reinvigorate the skin and leave the skin feeling soft. It's great for clearing up acne prone skin and helping to relax muscles.
Once a week is enough to be beneficial, do not stay in the room for more than 15 minutes and stay hydrated by drinking water before and after. If you haven't used the steam room before seek medical advice.
To prevent any unsightly and annoying flare-ups embrace a good skin care routine. As well as cleansing and moisturizing your face twice a day, it's also essential to thoroughly cleanse your face post-workout to remove sweat and bacteria that accumulates on your skin or is transferred when you touch your face after using exercise equipment.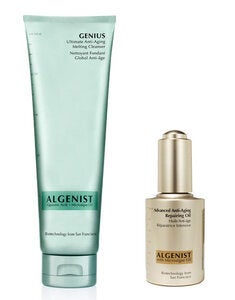 Algenist Anti-Aging Melting Cleanser and Advanced Anti-Aging Repairing Oil are great to use in the morning and night, but gentle enough if you want a thorough facial cleanse post-workout. Good for all skin types, they contain micro algae that helps anti-ageing/prevents leather bag face (win). The oil-based products are great for protecting and restoring all skin types against the elements, whether exposed to city pollution or getting wind-whipped while running through the countryside. The cleanser goes on like oil that you massage into your skin before wash off with water and is brilliant for removing every scrap of make up without drying the skin. They leave skin smelling amazing; help maintain a healthy and balanced complexion as well as reducing redness and rosacea, which can be exacerbated by exercising outdoors and swimming.