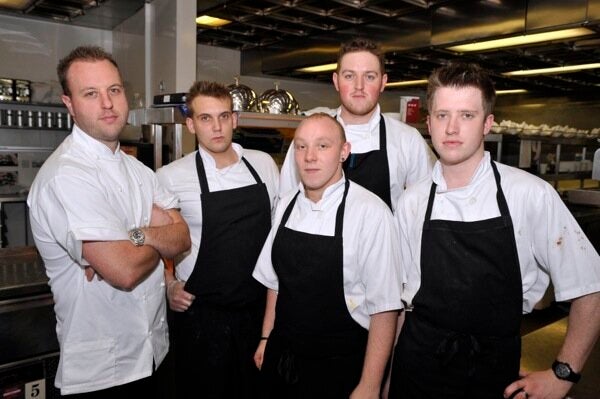 London is a city exploding with life. Grand, diverse and unique are all words regularly used to describe the British capital and its vibrant culture, and for good reason. It exhibits these features in everything it does, and given Britain's ever-growing obsession with food, gastronomical London is going from strength to strength so far this year.
"As a chef, everybody's got to do a stint in London, because of the vibrancy of it," says Paul Welburn, head chef of the W1 Restaurant at The Cumberland in West London. "It's like Paris or New York; it rivals every main foodie place in the world."
W1's tantalising menus are a significant example of what makes London so appealing for culinary types. "We try to keep it as British as possible," says Paul. "Our food is traditional in certain ways, but there's certainly a more modern approach to presentation."
Trios of chicken, butternut squash risotto and a cocktail-inspired pudding of Pina Colada all feature on the day's seven-course tasting menu at W1, and they're certainly among the best of London's contemporary dishes, fusing classical British flavours with wonderful European twists.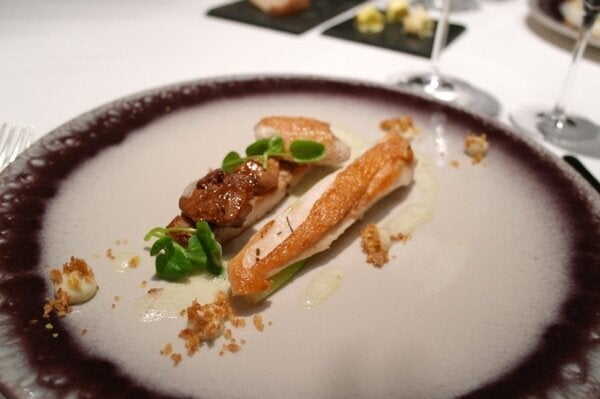 Multiculturalism has been a staple feature of London's culture for as long as most can remember, and in foodie terms, this is often what makes it so interesting. From the many markets spread across the city to shops serving immigrant populations coming from every corner of the world, it's easy to see how chefs based here are inspired by their surroundings.
"There are no boundaries," Paul observes. "London is very obviously multicultural, and you can everything you want here."
2012 saw London celebrated worldwide for hosting the Olympics, and Britain celebrated as a nation for our Queen's Diamond Jubilee. If London's current food scene is anything to go by, 2013 will be the year it's celebrated as a new culinary capital - for Europe and perhaps even for the world.
Find out more about Paul and the W1 Restaurant at The Cumberland by clicking here. Sample menus are available online.
Plan your own foodie activities in London by visiting the relevant section of the city's tourism website by clicking here.