Today has been a funny old day.
It started out pretty normally.
Working on a national campaign.
Writing posts for all of our social media portals.
Talking at length with a newspaper about a feature.
We are supporting many people who have lost.
Talking 'off the record' with a few hospital staff members about their trusts' protocol.
It was actually sparked by one of my conversations with a nurse. She told me that babies at the hospital in which she worked, that were lost through miscarriage (pre 18 weeks), were not cremated, as we thought, but they were simply 'thrown in the bin'. She told me it was common practice for their hospital staff to standardly tell the patient that "they will handle things for them". Then, they walk to the medical waste bin and throw the baby in it.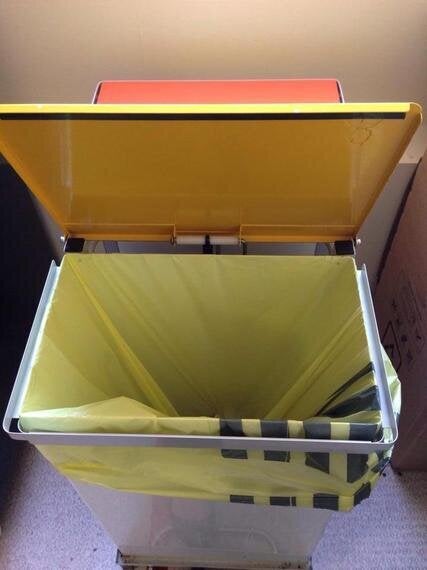 We were instantly outraged, as we thought of the hundreds of thousands of people Saying Goodbye now support who this may have happened to, who this more than likely has happened to, without them ever knowing .
We then stopped and realised that this probably didn't just happen to them. There is a good chance this has also happened to us, personally.
So, we called the hospital to find out if we had been victim to this practice.
We then contacted our consultant directly. He sent us a message saying, "Sadly, your baby didn't get cremated. Your baby was disposed of in the medical waste."
We now know first-hand what everyone else has or will feel on such a discovery.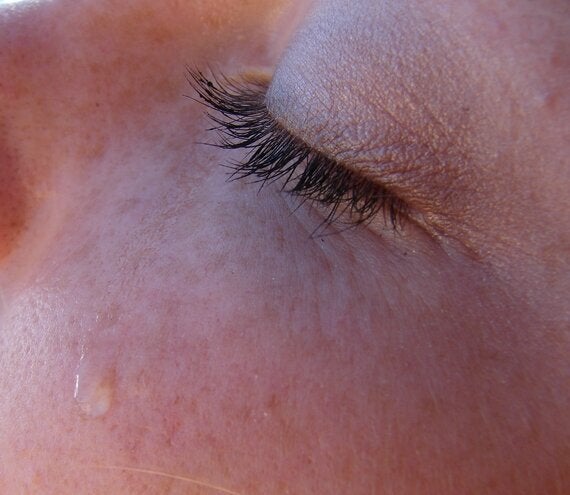 Torli Roberts (Via FreeImages)
We wish we had ticked the other box, the box that stated 'yes' we would have our baby back. However, like many parents, we were given minutes to decide, before I was rushed down to theatre. In those few minutes we sat traumatised. We were in shock, staring at a piece of paper, whilst our little girl was chatting away with my sister. The nurse told us there would be hardly any ashes, as babies are so small, and the thought of our little girl seeing us in any more pain made us tick 'no'. When we ticked 'no' our belief was that our baby would be cremated, along with many other lost babies who were headed towards their heavenly home.
Saying Goodbye is speaking out. We are striving to change protocol, and we are determined to stop any other parent going through what we have been through.
Our babies should not be put in the bin! They may not be in our arms, but they do deserve to be laid to rest at whatever gestation they passed away.
To our baby boy, Samuel.....
We loved you from the moment we knew you were there, and we will love you until the day we die.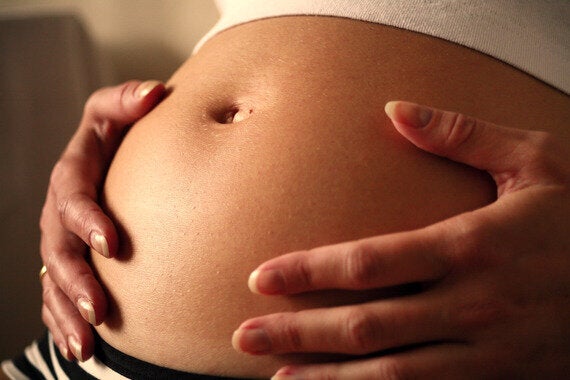 Chris Greene (Via FreeImages)
Zoe Clark-Coates is one of the founders and CEO's of the Mariposa Trust. The Saying Goodbye division offers support and national remembrance services for anyone who has lost a baby at any stage of pregnancy, at birth or in early years. www.sayinggoodbye.org
Related