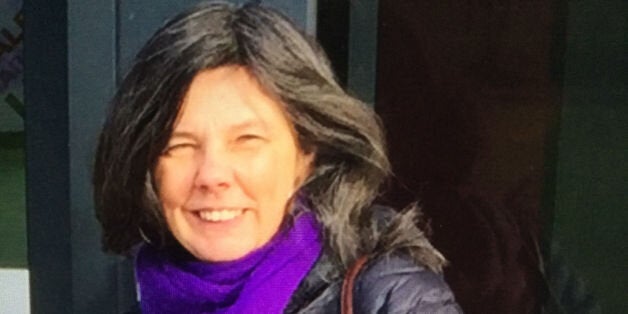 Last Sunday I messaged Helen... I didn't know she had been missing since Monday 11 April, I was just sending her a message about our forthcoming ball. I then learnt the news - Helen was missing.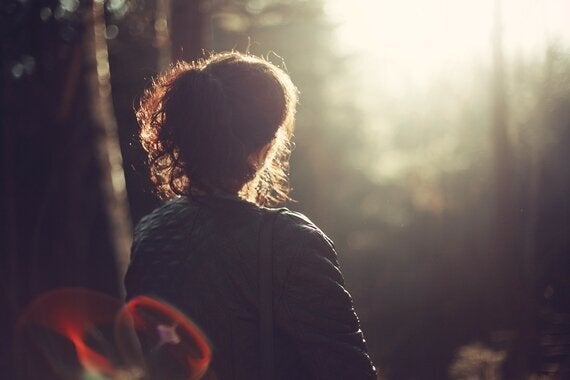 I am not privy to any police information, so can only grasp snippets of information from the press, but what I do know is this.
I met Helen when we were both guests on BBC Breakfast. She was kind, compassionate and so easy to talk to. Of course we then stayed in touch, and I quickly learnt about her work and how her blog and Facebook page offered comfort to many grieving widows.
A few months ago her partner Ian was ill, and I was privileged to be able to offer Helen some support. During this time I saw her vulnerability and this made me like her even more, anyone who is 'real', who doesn't have one image for the public and another in private I respect - only a brave person says 'this is who I am and this is how I feel.'
Since the news, I have continued to message her in the hope that she may be at the other end of a phone or PC. I am grasping onto the straw that she may have simply stepped away from the world for a short time...
Do I think this is what she has done however?
Well Helen is a very intelligent woman, full of compassion, I simply can't imagine her vanishing. She would be fully aware of the devastation she was leaving behind, and for that reason I don't think she would have done it.
I would love to know she is currently safe and well, maybe in a rented cottage somewhere, with her miniature dachshund Boris...
However as time goes on, you can't help fear the worse.
So I am writing this to appeal to you... There is no sensationalised information here, it's just a simple request, from someone who is honoured to know Helen.
Have you seen Helen Bailey?
Do you know any information that may lead the police to her, she was last seen at her home in Hertfordshire?
If the answer is yes, PLEASE call the police on 101 now.
(Photos courtesy of pixabay)
Related