Sir Bruce Forsyth spent five nights in an intensive care unit after becoming unwell last weekend, his manager has confirmed.
The former 'Strictly Come Dancing' host was rushed to hospital with a severe chest infection on Sunday (26 Feb) and remained in intensive care until last night.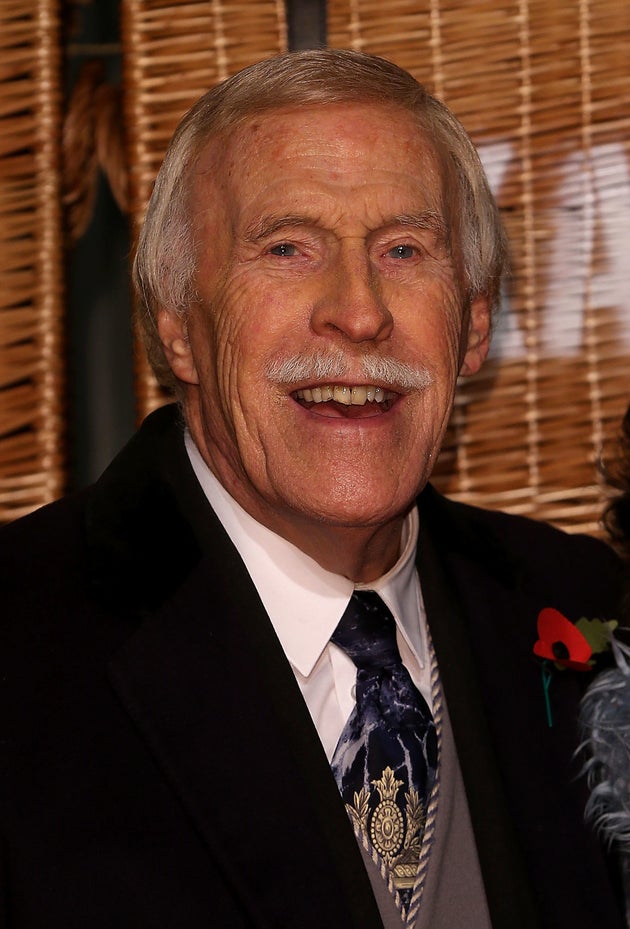 The 89-year old star is expected to move to a private room today ahead of him returning home with his wife, Lady Wilnelia.
The showbiz legend hasn't been seen in public for over a year after suffering a fall in October 2015.
Following his fall, it was discovered that Sir Bruce had two life threatening aneurysms, which he underwent surgery for.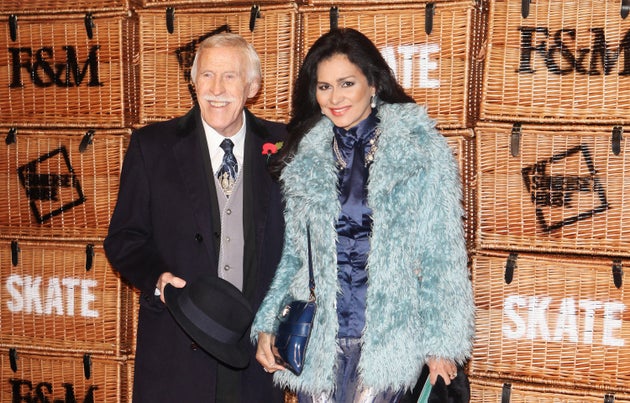 Asked if he would return to work, she said: "Yes, let's hope so. I don't expect him to go tap dancing but yes, he loves show business and I'm sure with a little bit of luck he should be back."
She added: "Because he's 88, usually a man of his age, they are already retired, but he's been active only until just recently."
His manager has also denied reports that the veteran entertainer had retired from showbiz.
Ian Wilson said: "As is widely known, Sir Bruce is recuperating from various health issues.
"His sole focus at the moment is to continue getting better and he has made no formal or informal decision about retiring from show business."
We wish him a speedy recovery.
RIP Bruce Forsyth: Life In Pictures
SUBSCRIBE TO & FOLLOW UK ENTERTAINMENT