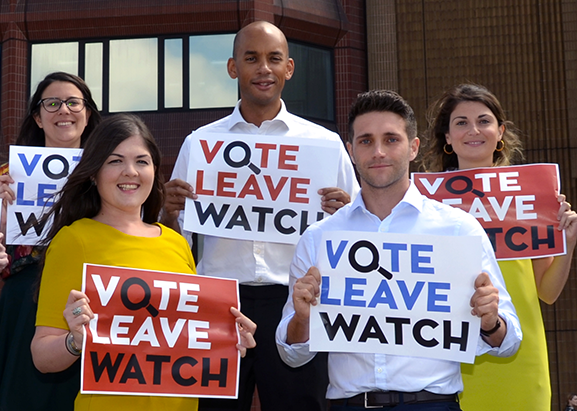 Brexit campaigners will be held to account for failing to deliver on promises made during the EU referendum campaign by a new group of pro-Remain supporters.
Labour MP Chuka Umunna today launched 'Vote Leave Watch' to make sure pledges made during the high-stakes campaign are stuck to.
The former shadow business secretary has vowed to pick politicians up on claims about jobs, the NHS and national security made before the referendum.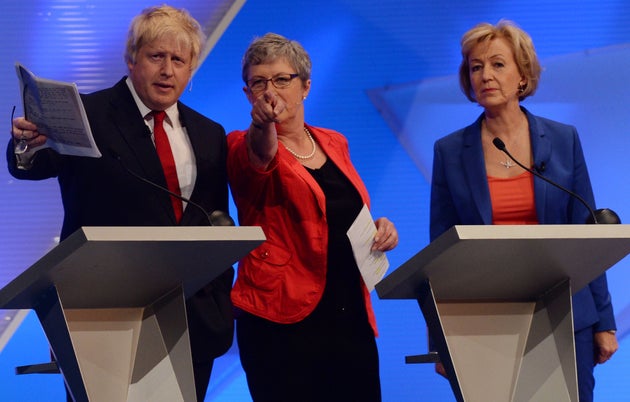 But today Umunna accused Brexit campaigners of "wanting us all to forget about the things they said during the campaign".
"For all voters - Leave or Remain - it is vital that this does not happen," he said.
"At Vote Leave Watch, we will spend every day scrutinising Boris, Gove, Andrea Leadsom and the rest of them, and letting you know if they aren't delivering."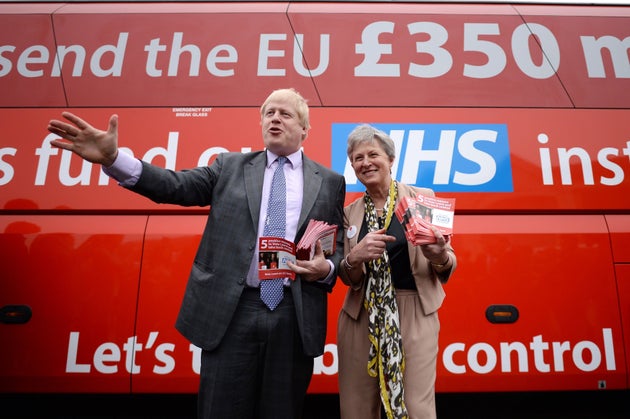 Newsnight presenter Evan Davis previously confronted prominent Brexit-backer Hannan over the perceived U-turn on immigration.
Of the claim that under a new deal with the EU that unlimited numbers of European workers would be allowed into the UK, a visibly frustrated Davis said: "That is completely at odds with what the public think they've just voted for."
NOW WATCH:
SUBSCRIBE AND FOLLOW
Get top stories and blog posts emailed to me each day. Newsletters may offer personalized content or advertisements.
Learn more