In an effort to support the hundreds of residents who have been evacuated from their homes, British designers have taken to social media to inform the public of ways to help those affected.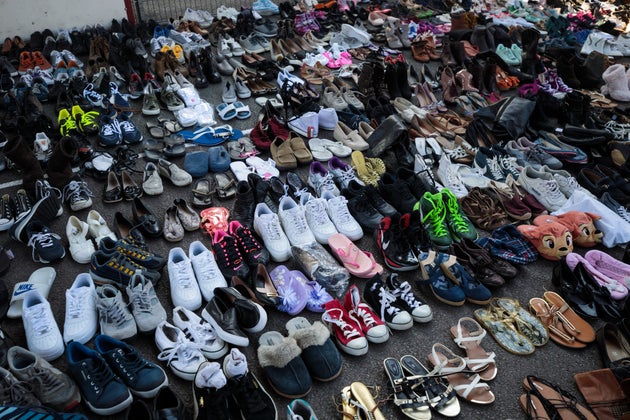 "Tragedy on our doorstep," she wrote. "So incredibly sad." 
Fashion photographer, Nick Knight also shared drop off points for donations of clothes, food - or anything people can offer. 
"If anybody thinks they can help by dropping off clothes, water, food," he wrote. 
"People have lost all their clothes and possessions in a dreadful fire."
"Please help, we all have so much and they are left with nothing," they wrote. 
"This is right in our neighbourhood," she wrote. 
"Please do what you can to help."
SUBSCRIBE TO & FOLLOW UK STYLE