The former Breitbart journalist missed on the position of rector - an honorary role that represents the entire student body - by a big margin, with 4,458 students opting for anti-war campaigner Anwar.  
But professional provocateur Yiannopoulos has now fired back at Anwar, telling The Huffington Post UK: "He needs this a lot more than I do, so good luck to him. 
"But if he bans binge-drinking - remember he said it turns people into terrorists - I will come for him." 
The nomination of the so-called "darling of the alt-right" divided opinion on campus.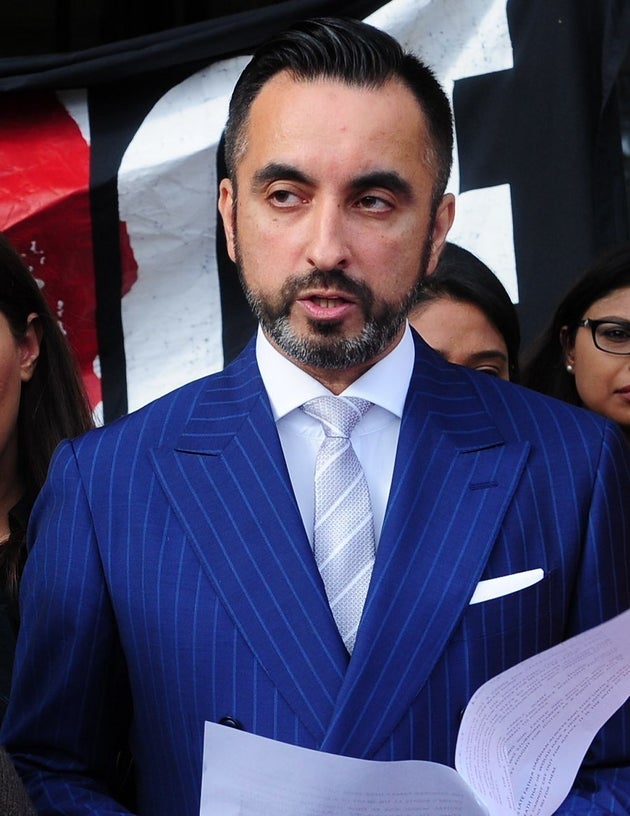 However, other students set up a group in support of the 32-year-old, saying his election would symbolise the end of an "intolerant, authoritarian" attitude on campus.
While Anwar refused to respond directly to Yiannopoulos' comments, he said in a blog on HuffPost UK: "I always believed the best way to combat this vicious troll was to demolish him through debate and by thousands of students turning out to vote in a message of unity against his hatred and bigotry.  
"His career is spiralling into the gutter where it belongs. This wasn't just a defeat for Milo it was a humiliating and derisory defeat for the politics of hate that his Alt-Right followers espouse." 
The Glasgow University graduate added: "Let me make it simple for Mr Yannopolous, your politics of hate will never be welcome at our University, in Glasgow or in Scotland." 
Dozens of students celebrated the 49-year-old's landslide victory:  
Scotland's First Minister Nicola Sturgeon also congratulated Anwar on his win.
Anwar will hold the role of rector for the next three years, taking over from his predecessor Edward Snowden. 
SUBSCRIBE TO & FOLLOW UK DAILY BRIEF