South Korean warships have conducted live-fire exercises at sea and warned its Northern neighbour that if provoked "we will immediately hit back and bury them at sea".
Pyongyang said it conducted a test of a hydrogen bomb on Sunday. It puts the North a huge step forward in its push for viable nuclear missiles capable of hitting the United States.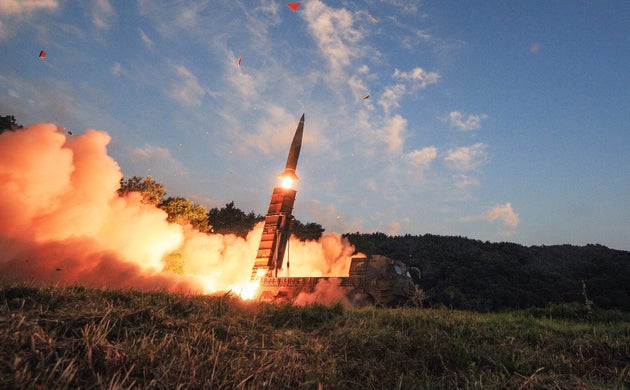 But it has also resulted in South Korea boosting its own military capabilities.
Washington and Seoul agreed to lift warhead restrictions on South Korean missiles that the allies had previously agreed upon.
This allows for the development of more powerful weapons needed to improve Seoul's pre-emptive strike capabilities against the North.
The latest reports suggest the country is in the process of moving a projectile to a launch site.
Here's a roundup of where all the main players stand on Tuesday afternoon:
NORTH KOREA
North Korea has reportedly promised more "gift packages" are on their way.
The country has stayed largely silent since Sunday's nuclear test most likely to gauge the reaction from South Korea and others.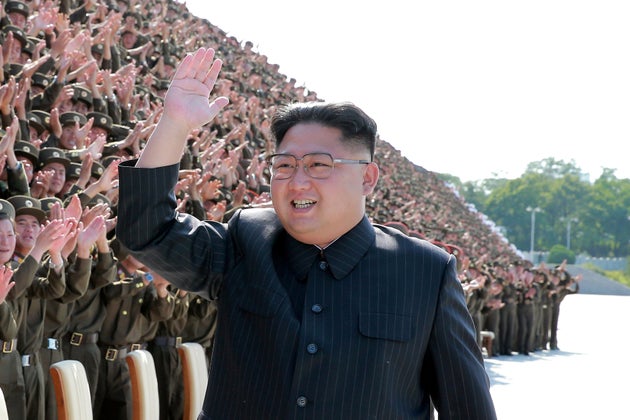 THE UNITED STATES
Kim Jong-Un is "begging for war," the US ambassador to the United Nations (UN) said on Monday at an emergency meeting of the UN Security Council.
The heated rhetoric came as members called for punishing the country with even stronger sanctions for its powerful nuclear test.
Ambassador Nikki Haley said the US would look at countries doing business with the North - which include China - and planned to circulate a resolution this week with the goal of getting it approved by 11 September.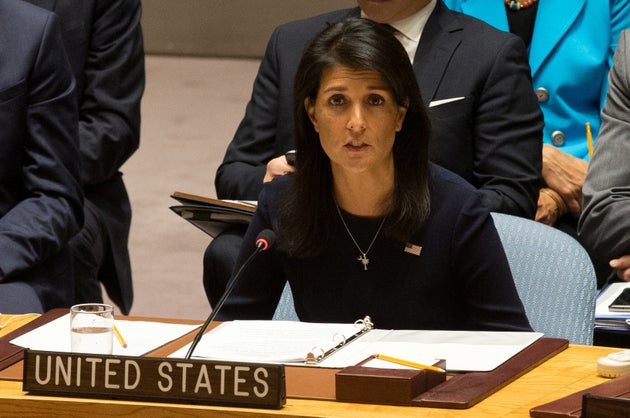 "Enough is enough. War is never something the United States wants. We don't want it now. But our country's patience is not unlimited," Haley said.
"The United States will look at every country that does business with North Korea as a country, that is giving aid to their reckless and dangerous nuclear intentions," she added.
PRESIDENT TRUMP
Donald Trump's latest tweet was this which could mean anything.
CHINA
Though China has long been the North's main trading partner and diplomatic protector, Kim's nuclear and missile tests have alienated Chinese leaders, who supported last month's UN sanctions that slash North Korean revenue by banning sales of coal and iron ore.
President Trump and others have called on China to use its leverage to do more to halt the North's nuclear development.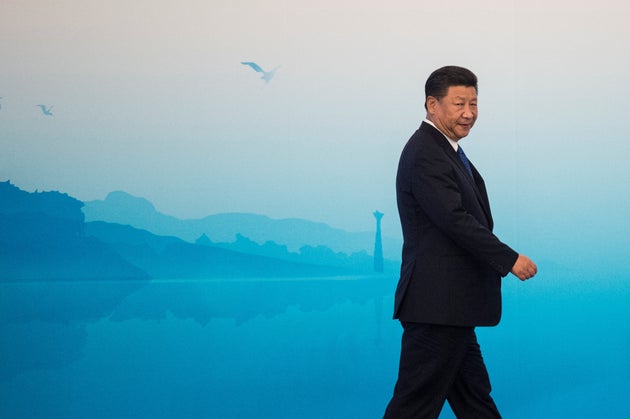 Beijing tried to head off the latest nuclear test, conducted on Sunday, by warning Pyongyang that such an event would lead to even more painful penalties.
Still, Chinese leaders worry about instability on the Korean Peninsula if Kim's regime collapses, which would eliminate a buffer between China and South Korea, a heavily armed US ally with American troops on its soil.
RUSSIA
Russian President Vladimir Putin condemned North Korea's latest nuclear test as "provocative" on Tuesday morning.
Another senior Russian diplomat earlier strongly condemned North Korea's latest nuclear test.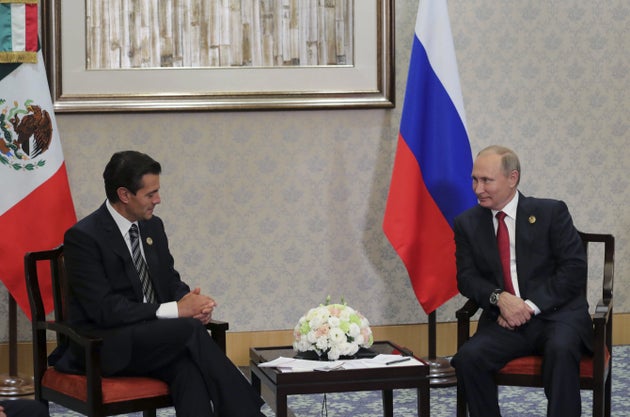 In unusually strong language, Russian Deputy Foreign Minister Sergei Ryabkov on Monday urged North Korea to "stop provocative actions that destabilize the situation".
He said Moscow sees "a dangerous trend in how quickly North Korea is making progress" in its nuclear program.
GREAT BRITAIN
On Sunday British Foreign Secretary, Boris Johnson, called the test "reckless" in a statement and said "all options are on the table".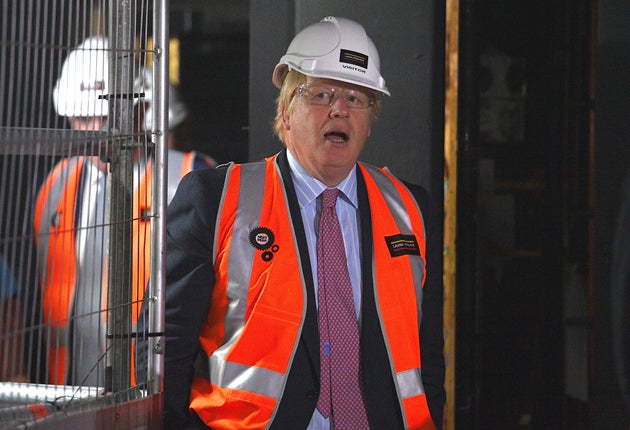 SUBSCRIBE TO & FOLLOW UK DAILY BRIEF