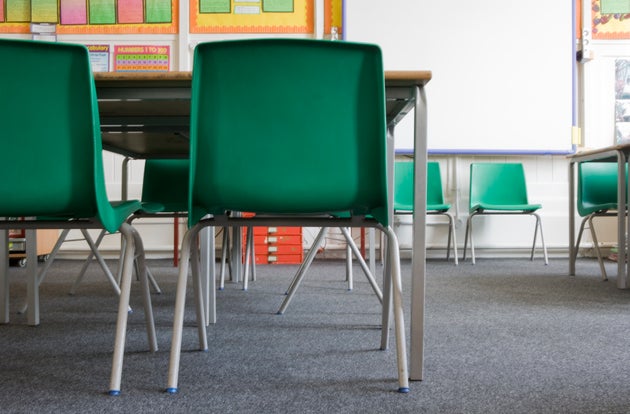 More than 100 suspected unregistered schools exist across the country, inspectors have found.
Ofsted, the schools watchdog, says many more children are hidden away from authorities than previously thought.
Half of the schools were faith based, the BBC reported.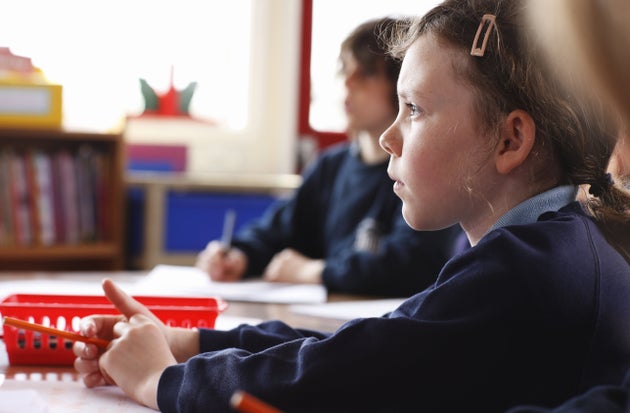 Sir Michael Wilshaw, the head of Ofsted, wrote to Education Secretary Nicky Morgan to highlight the issue.
He explained how a team of seven experienced inspectors had uncovered the hidden institutions, which provide lessons for more than 20 hours each week.
"The evidence they have gathered so far during so far during this short period firmly reinforces my belief that there are many more children hidden away from the view of the authorities in unregistered schools across the country than previously thought," he said.
Areas such as London, Birmingham, Luton, Wolverhampton and Stoke-on-Trent were home to suspected illegal schools since served warning notices.
There were serious issues with facilities and safety, including:
serious fire hazards, such as obstructed exits

unsafe and unhygienic premises, including in one case where chemicals and chemistry equipment was found in an unlocked food cupboard where children ate

staff and volunteers who have not been properly checked or cleared to work with children
"Inspectors are hearing about suspected new cases every week," Sir Michael wrote.
Problems around faith schools continue to present challenges to inspectors.
Last month, Ofsted reported that some of its inspectors were themselves segregated during a routine inspection of an Islamic school in Luton.
We have given new resources to Ofsted to investigate unregistered schools

Department for Education
A Department for Education spokesman said: "We have given new resources to Ofsted to investigate unregistered schools, and to prepare case files for prosecution by the CPS.
"We have consulted on new measures to protect children in out of schools settings offering intensive education.
"We received a large number of responses, which we are now considering, and will make a further announcement in due course."
The Tories' education policy has led to a fragmented schools system

Lucy Powell, shadow education secretary
However, Shadow Education Secretary Lucy Powell accused the government of being "asleep at the wheel".
She said: "The Tories' education policy has led to a fragmented schools system lacking robust local oversight to spot and tackle serious problems early on.
"As a result, many children are dropping off the radar or ending up in illegal, unregistered schools for months or years, where they are at risk of being exposed to harm, exploitation, or the influence of extremist ideologies."
Update: This report contains new information from Ofsted, cited by the BBC, which had previously said most of the schools involved were Islamic or Jewish.
SUBSCRIBE AND FOLLOW
Get top stories and blog posts emailed to me each day. Newsletters may offer personalized content or advertisements.
Learn more