Peter Falconio's body was cut up and dumped after he was killed, an anonymous letter has claimed more than 15 years after his murder.
Police in Australia's Northern Territory are investigating the message, sent to NT News by an Australian expat now living in London.
Falconio was murdered by Bradley John Murdoch in the outback in July 2001, in what has become one of Australia's most notorious crimes.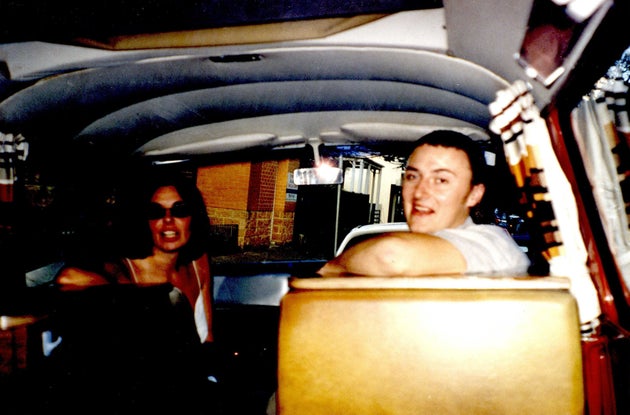 He and his girlfriend, Joanne Lees were driving along the Stuart Highway north of Alice Springs when Bradley Murdoch flagged them down, saying their van might have an engine problem.
Falconio went behind the van with Murdoch to investigate, then Lees heard a gunshot and Murdoch bound her with cable ties and covered her head. She managed to escape and evade capture, hiding in the bushland for five hours while Murdoch searched for her with his dog.
Murdoch has never revealed what became of the British backpacker's body.
According to the news outlet, the letter read: "Murdoch phoned (the associate) and ordered him to fly to Darwin at once, hire a car and meet him in the Outback.
"When they met, Murdoch told (the associate) that he had murdered a guy in self-defence. At the time, (the associate) had no idea who the victim was.
"Murdoch had cut the body up and put it in two large...bags that were watertight and smell proof."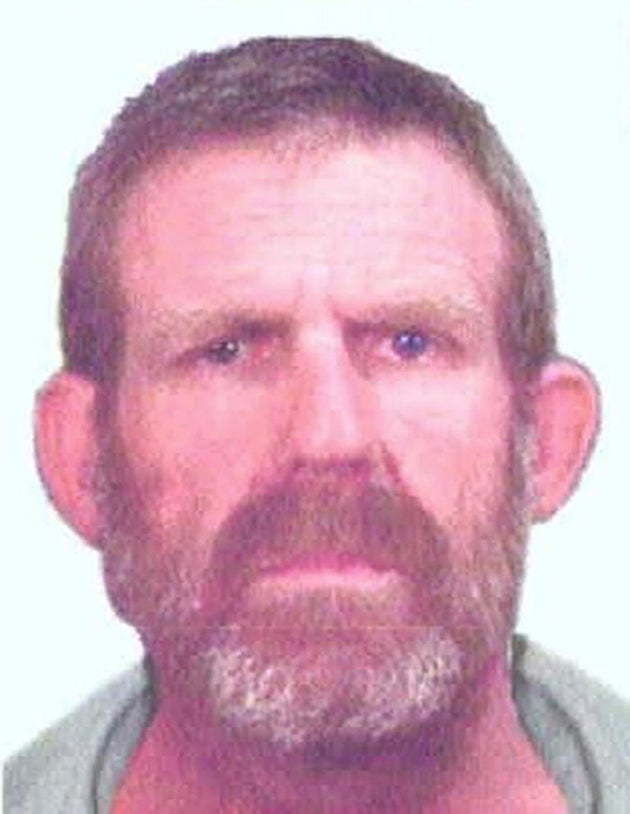 The letter writer - who claims the associate turned to them for advice following the murder - said Murdoch ordered the associate to drive to Adelaide, catch a plane to Perth and then dissolve the body parts in acid and dump the remains in western Australia's Swan River.
But the associate did not follow these instructions.
Instead, they caught the Indian Pacific train back to Perth, believing that the two large bags containing Falconio's body would be less noticeable on the train.
"(The associate) told me he couldn't even open the bags he was sick and petrified," the letter states.
Murdoch reportedly had connections in Geraldton (400km north of Perth) and Broome, as he was "always going up there to unload or buy stolen goods and drugs".
"(The associate) went way past Geraldton and buried both the bags unopened in a nice spot and even made up a cross," the letter reads.
"Later he realised who he had buried and was in a bad way about it.
"He knew I had a sister who worked in law and asked what I thought he would get if he went to the police.
"I told him I thought about five years for assisting Murdoch. This terrified him."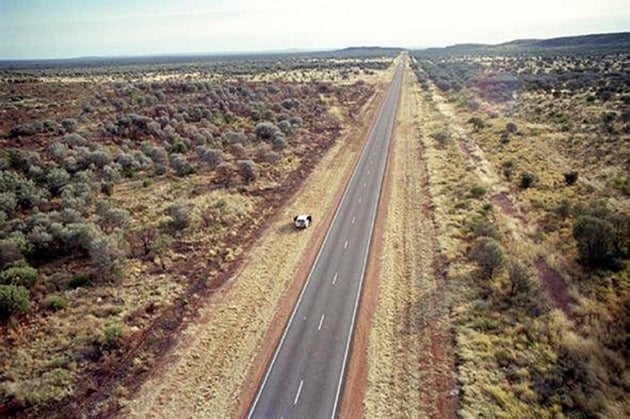 The letter writer claimed that he needed to remain anonymous, as he was once involved in criminal activity with Murdoch's associate, but he "swears" the contents of the letter are true. He says Murdoch's associate disposed of the body as he was "very scared" of him, as "Murdoch had a lot on him".
The letter, which was typed on an A4 paper and sent to NT News via Air Mail, says the writer felt it was wrong of him to betray the trust of the associate "but I feel the Falconio family and his girlfriend (Joanne Lees) deserve to know what happened to their loved one".
Police reportedly receive many letters claiming to know the whereabouts of Peter Falconio's body, but the details of this particular letter had piqued their interest, according to NT News.
"Northern Territory Police are reviewing the contents of the letter to determine whether it contains material which should be investigated further," NT Police said in a statement. 
SUBSCRIBE TO & FOLLOW UK DAILY BRIEF