Theresa May and her husband Philip are set to appear in their first ever joint broadcast interview on BBC One's The One Show on Tuesday evening.
Whilst the Prime Minister has been unable to avoid the spotlight since taking office last year her spouse has kept a low profile, quietly continuing with his career in finance.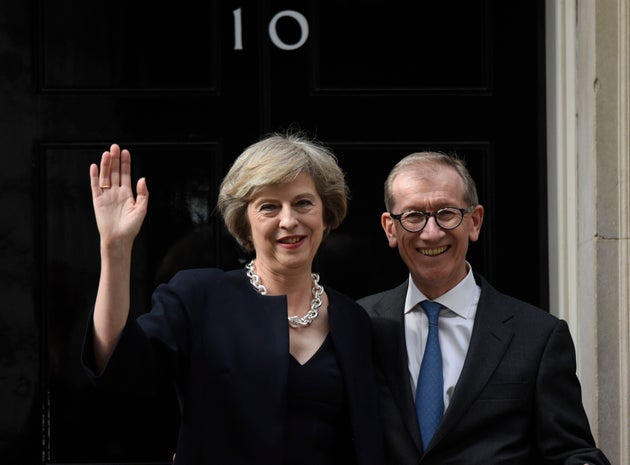 Who is Philip May?
May was born in 1957 in Norwich, the son of a sales rep and a French teacher.
The pair met while studying at the University of Oxford - he at Lincoln College and she at St Hugh's.  
They were reportedly introduced by future Pakistani prime minister Benazir Bhutto while at a Conservative Party student disco.
The pair are said to have bonded over a love of cricket and were married at 23 in 1980.
Just a year later the future PM's family was plunged into tragedy when her father, Rev Hubert Brasier, was killed in a car crash. A few months later, her mother, who suffered from multiple sclerosis, also died.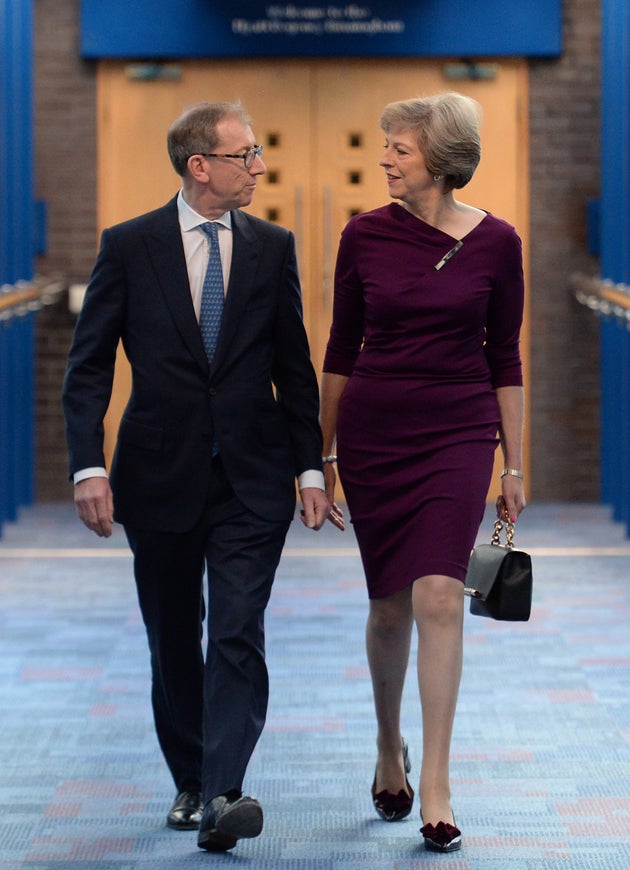 While Theresa May has rarely spoken about her experiences at that time, when appearing on Desert Island Discs in 2014, she told Kirsty Young that Philip had been a "huge support".
She said: "That was very important for me. He was a real rock for me."
Do Philip and Theresa May have children?
No. The Prime Minister has previously said she and her husband were "affected" by discovering they would not be able to have children.
"Sometimes things you wish had happened don't or there are things you wish you'd been able to do, but can't. There are other couples in a similar position."
During the Tory leadership campaign following David Cameron's resignation, the issue was brought to the fore by Andrea Leadsom.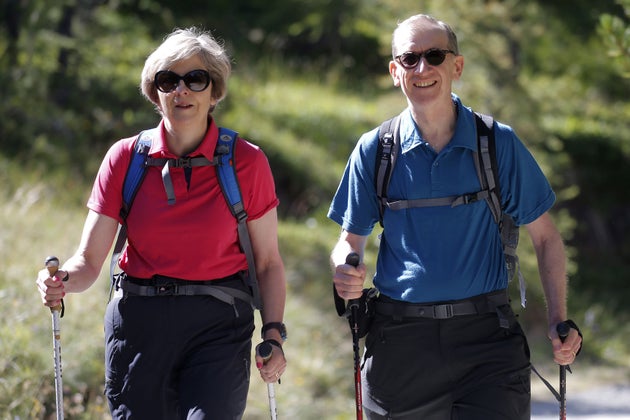 What does Philip May do?
May is a relationship manager for financial group Capital International, having worked in the City for decades.
He began work as a fund manager at stockbroker de Zoete & Bevan, followed by Prudential Portfolio Managers UK and Deutsche Asset Management, before joining Capital in 2005.
The financial services company is among the world's oldest and largest investment management firms. It manages more than £1 trillion in assets around the globe.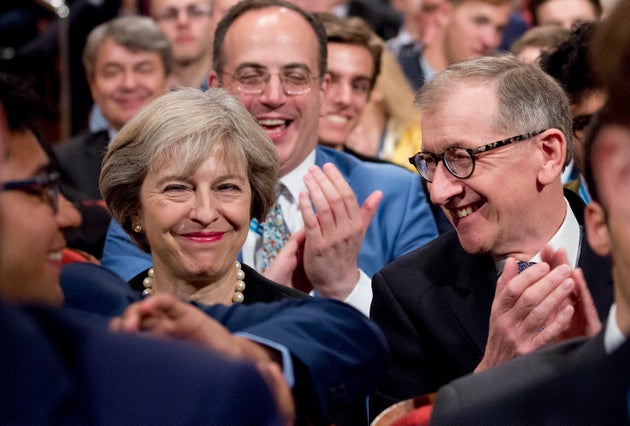 The source said: "He is very much a back-channel to City sentiment.
"He does understand business in a way that [Theresa May] has not experienced herself. You could say he comes across as a translator for the PM."
He has also briefly tried his hand at politics, including a brief stint as chairman of the Wimbledon Conservative Association.
These days, however, he can often be found campaigning for his wife.
What can we expect from the Mays' interview on The One Show?
According to the Telegraph, Philip May has received no media training ahead of the interview and the couple will not be briefed on what they will be asked.
Right at the very end of the interview, host Matt Baker slipped in one final, devastating and very un-BBC question, asking: "'Just very quickly - how on earth do you sleep at night?"
After an audible gasp from co-host Alex Jones, Cameron, to his credit, recovered quickly and launched into a quick overview of his sleeping habits.
SUBSCRIBE TO & FOLLOW UK DAILY BRIEF