Severe flooding in parts of Scotland is set to continue with heavy rains forecast for Strathclyde, Central, Tayside and Fife, as well as South West Scotland.
More than 40 children had to be rescued by firefighters in South Lanarkshire as the sheer volume of water caused a burn to burst its banks.
Rising rainwater saw roads in closed in Drymen, Stirlingshire after the River Endrick burst its banks. Roads in Ayrshire and Dumfries and Galloway were also closed as well as parts of the M9 and M8 near Greenock. Several people had to be recovered from their vehicles by emergency services.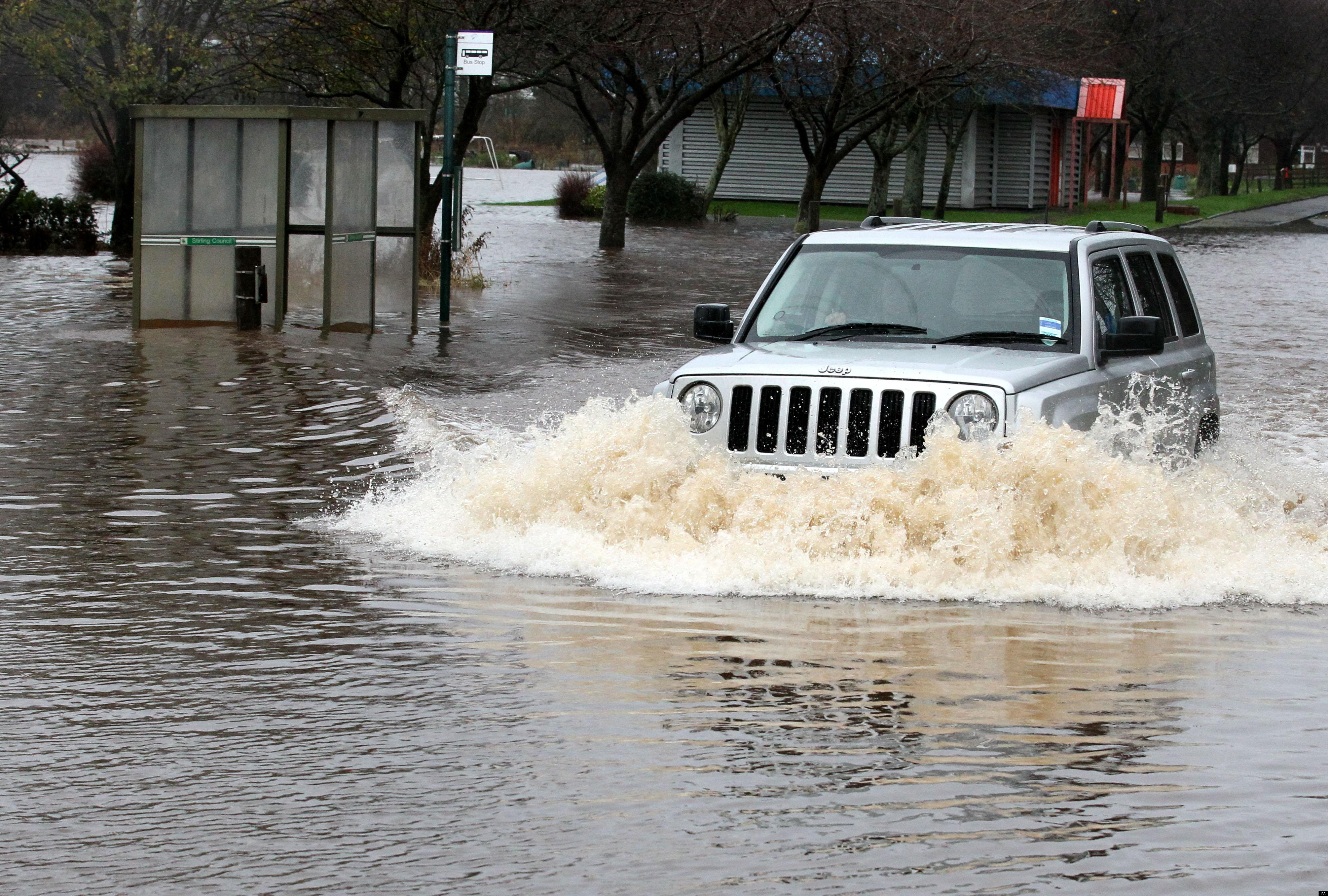 Commuters were plunged into chaos as train services were severely affected. Water flooded the subway service in Glasgow, and is continuing to be pumped out of Partick station.
Central Scotland Fire and Rescue said conditions were "absolutely horrendous."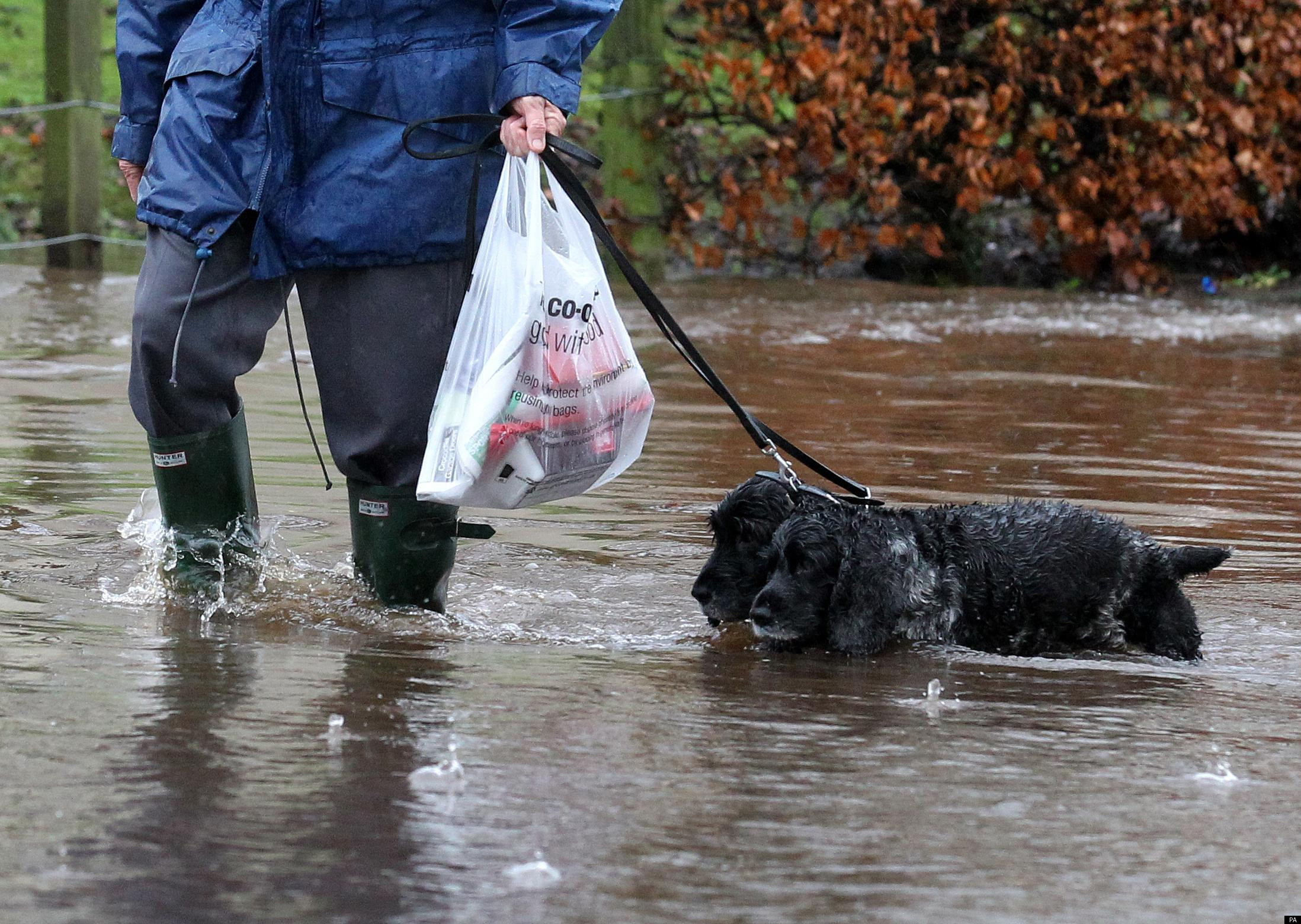 Gale force winds of up 70mph are being forecast in parts of Northern Scotland, and the Met Office has issued an amber weather alert to warn residents.
It said "This will fall on to already saturated ground. The public should be aware that as a result of the heavy rain, there is a risk of localised flooding and some travel disruption."
"Southerly gales will develop during Wednesday evening, reaching severe gale overnight.
"Winds will become west to northwesterly by Thursday morning with severe gales continuing during the day.
"Storm force winds seem likely for a time across Orkney. As a result of the very strong winds, the public should be prepared for travel disruption."
Despite the flooding, pictures of people continuing their daily routine in Scotland seem to show a resilience to the stormy weather. One man was snapped walking his dogs despite tides up to their neck, and another boy was riding his bike.