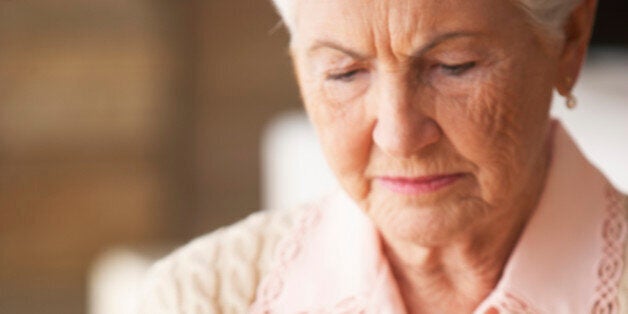 According to a recent article in Arthritis Care & Research, one-third of US adults with arthritis, over the age of 45, report having anxiety or depression.
The research paper highlights that anxiety is nearly twice as common as depression among sufferers.
"Given their high prevalence and the effective treatment options that are available, we suggest that all people with arthritis be screened for anxiety and depression," said Dr Louise Murphy, a lead researcher with the Arthritis Program at the Centers for Disease Control and Prevention (CDC) in Atlanta, Florida, in a statement.
"With so many arthritis patients not seeking mental health treatment, health care providers are missing an intervention opportunity that could improve the quality of life for those with arthritis," added Dr Murphy.
According to a recent report from a coalition of leading charities, people with long-term conditions are twice or three times more likely to experience depression.
Arthritis Care say there are 10 million people living with arthritis in the UK, and one in five of the adult population has arthritis.
Judith Brodie, chief executive of Arthritis Care, told Huffpost Lifestyle: "In a recent survey we found there is a huge emotional and psychological impact on people with arthritis, including over 68% saying they feel depressed when their pain is at its worst."
The analysis of 2,263 surveys demonstrated that - while a third of people with the condition said talking 'helped' to relieve symptoms - one in five (21%) revealed nothing made them feel better.
"This 'hopeless and helpless' mood is often how people first present to our helpline," continues Brodie.
"We want to see people with arthritis having much easier access to GPs who understand their condition, and more support to relieve, manage and cope their pain and distress. While access to mental health services is also important, there is more to be done at an earlier stage"
In an interesting recent twist, researchers recently found that a drug designed to beat depression could provide a life-changing treatment for osteoarthritis of the knee.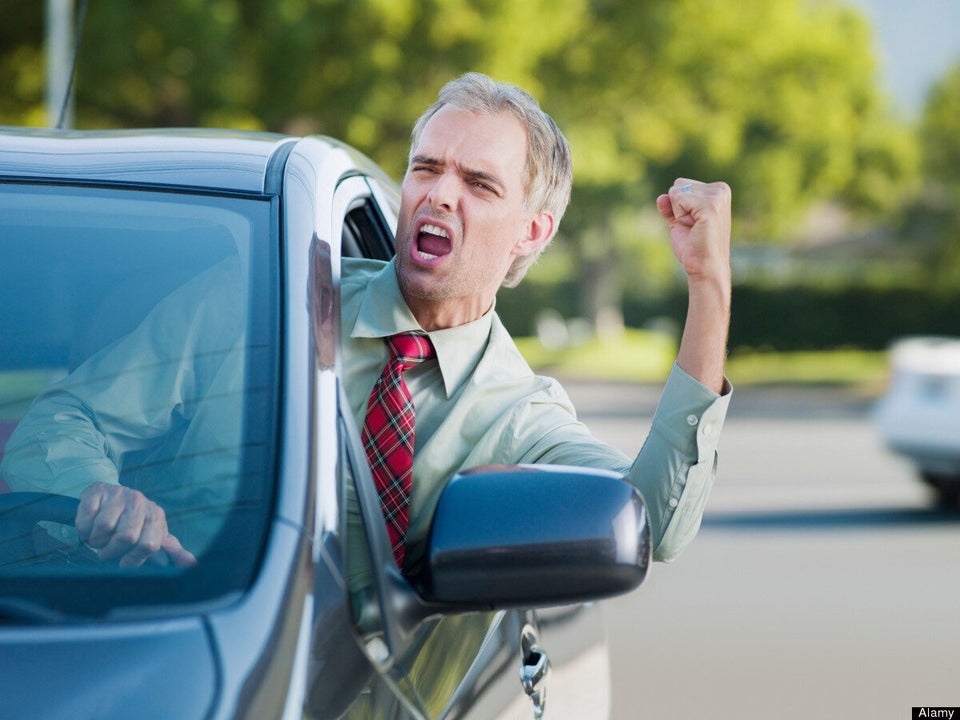 10 Potential Signs Of Depression