Aspirin, ibuprofen and painkillers taken by millions of us each day for aches, pains and ailments could have a secondary benefit – prevention against skin cancer.
Scientists from Aarhus University Hospital in Denmark discovered non-steroidal anti-inflammatory drugs (NSAIDs) could potentially be used for more than pain relief, after testing their ability to decrease the risk of three major types of skin cancer.
During the study, researchers analysed medical records of 2,000 patients diagnosed with squamous cell carcinoma (non-melanoma skin cancer) and 4,000 people with basal cell carcinoma (a common form of skin cancer).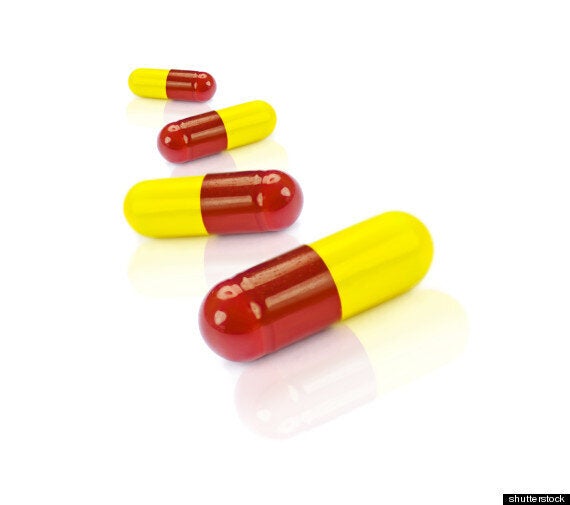 They compared the medical records (which included prescription details) to the records of 178,000 healthy patients without skin cancer.
Researchers discovered that people who had two or more prescriptions for NSAIDs were 15% less likely to develop non-malignant melanoma and had a 13% less chance of developing malignant melanoma than those who filed two or fewer NSAIDs prescriptions.
The study highlighted that people benefited most when NSAIDs were taken for seven years or more. They also added that although NSAIDs decreased risk of basal cell carcinoma by 15-21% on less-exposed areas of the body, it made no difference to exposed parts of the body (the head and neck).
"We hope that the potential cancer-protective effect of NSAIDs will inspire more research on skin cancer prevention," said study author Sigrún Alba Jóhannesdóttir in a statement.
"Also, this potential cancer-protective effect should be taken into account when discussing benefits and harms of NSAID use."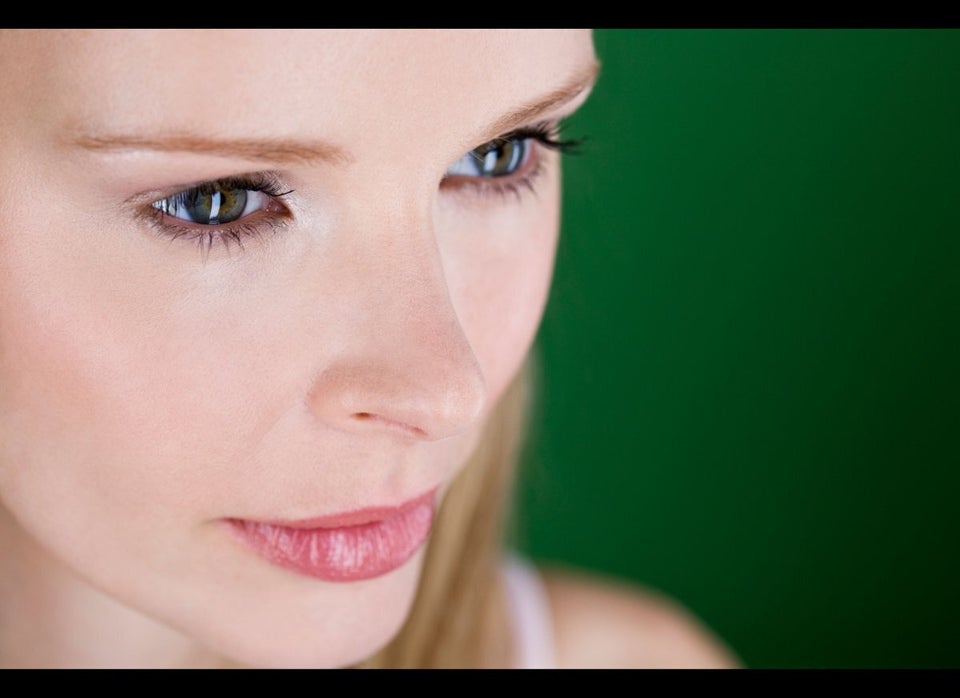 Skin Cancer Breakthroughs