We've all done it, crammed ourselves into a photo-booth with our friends to take hilarious pictures of ourselves pulling madcap faces.
However fewer of us have squeezed in, only to find the prime minister trying to get into shot. An experience enjoyed - or endured - by Britain's Olympic volleyball team Joel Miller, Jason Haldan and Nathan French.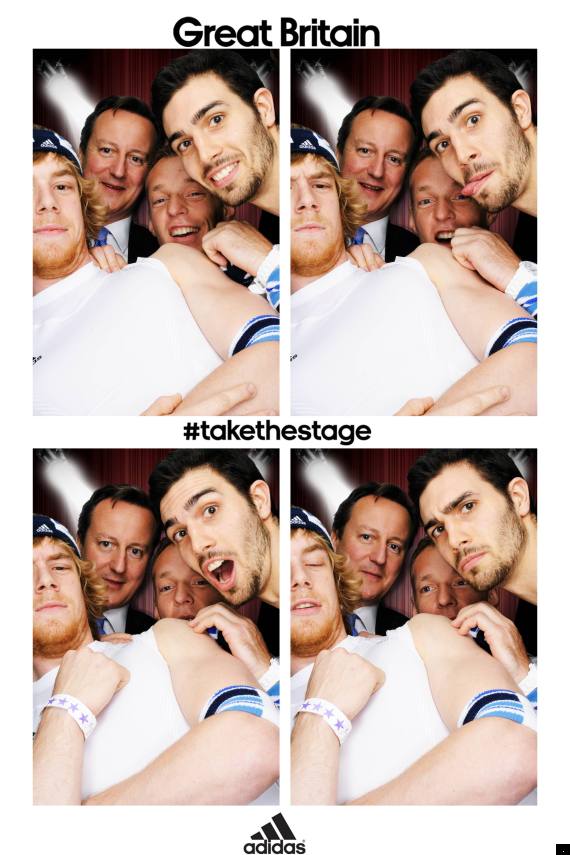 The venue for the Olympic volleyball tournament this summer is Horse Guards Parade in Westminster, of which David Cameron has a view from his Downing Street apartment.
HuffPost holds out hope that the PM will slip off his suit and into the Stella McCartney designed Team GB kit to help the guys out if they need it.