A mother who agreed to be filmed breastfeeding her baby daughter for a tutorial video is suing a production company after it was taken by a third party and used to create porn.
Inspired by her own breastfeeding experience, MaryAnn Sahoury agreed to be filmed for the educational video put together by the Iowa-based Meredith Corporation.
The 2010 video was designed to help new mothers and Sahoury claims the producer told her it would only be used for educational purposes.
Scroll down to see video of Sahoury talking about the incident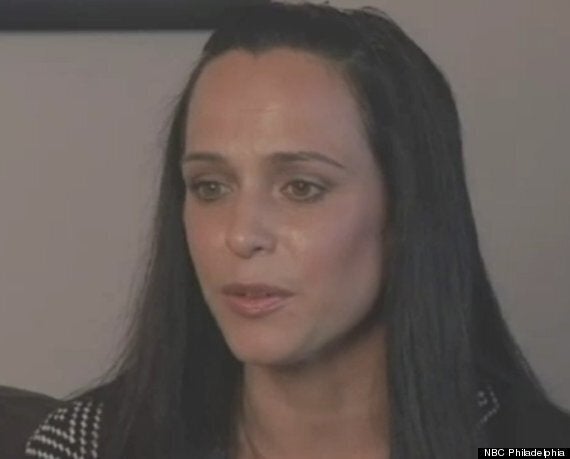 Tearful: MaryAnn Sahoury was devastated after the manipulated video was featured on porn sites
However it was posted to video-sharing site YouTube, manipulated by a third party and shared on pornography websites.
According to Sahoury, the Meredith Corporation had promised only first names would be used, but it later emerged both her names were, further exposing her and her daughter.
Sahoury discovered what had happened when she Googled herself and was horrified to learn Googling her baby daughter's name also brought up links to pornographic sites.
She tearfully explained: "For a mom it's really hard to see that. You don't want your kids exposed to that world."
A statement from the Meredith Corporation reads in part: "Meredith was appalled to learn someone misused a video meant to help new mothers.
"We took immediate action, hiring leading law firms and online specialists to file take-down demands, clear online caches and create positive references.
"We took these actions even though Ms Sahoury signed a release authorising use of the video across all media platforms, and holding Meredith harmless for any potential misuse of the video by a third party."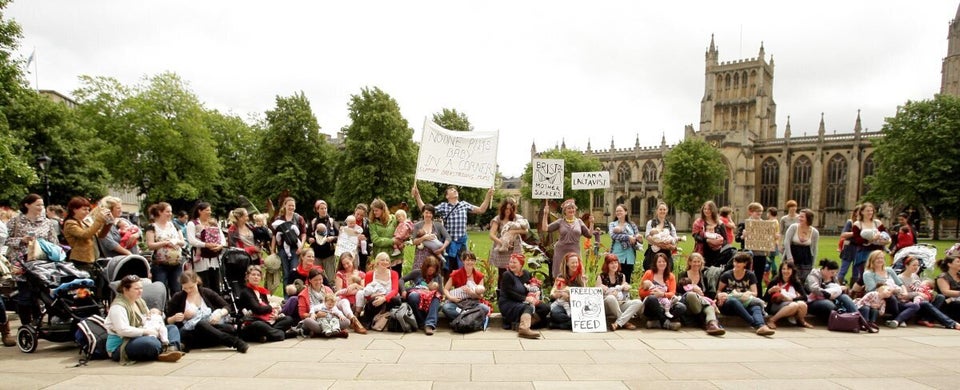 Mass Breastfeeding Demonstration In Bristol