A five-year-old British girl and her 66-year-old grandfather, who drowned off a Portuguese beach after being dragged into the sea by waves, were named by sources on Wednesday as Lara Lewis and Brian O'Dwyer.
It is thought Lara was walking with her grandparents along a sandy beach when they were all pulled into the sea by strong waves.
Her grandmother was rescued off Salgado beach by local seamen and she was taken to hospital.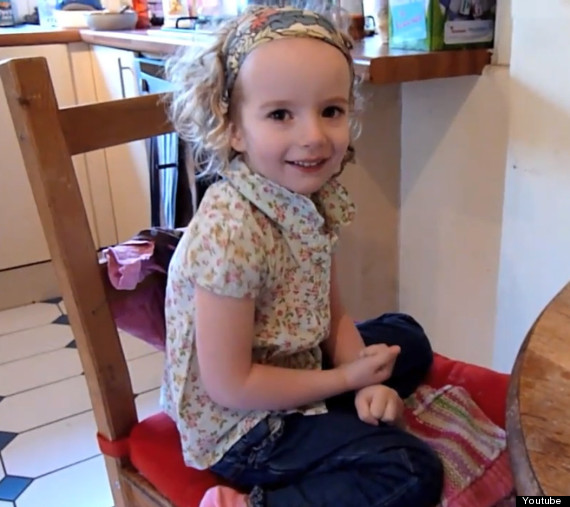 Lara Lewis, who was drowned at a beach resort in Portugal
Her parents Philip Lewis, a professor at University College London, and Sian Lewis are believed to have been sunbathing in the picturesque fishing village when the incident happened at around 2pm on Tuesday.
Neighbours of the family in Hackney, east London, said they were shocked by the news and paid tribute to the family.
David Mason, a translator, said he had known Lara since she was a baby.
He said: "I remember them bringing her home in her dad's arms and they were such a happy family. She was a very happy girl who would always say 'hello Dave' when she saw me.
"This is terribly sad news and for a lot of people it's still sinking in. They were well-known across the community and a lot of people are very upset by the news."
Pictures of the scene showed firefighters crouching down in the sand in the afternoon sunshine, about to move the victims.
The body of the grandfather was covered in a blue sheet. It is thought the emergency services attempted to revive Lara for nearly an hour.
According to English-language newspaper The Portugal News, Nazare Port Authority commander Albuquerque e Silva said: "The grandfather was already dead when he was hauled from the water.
"Emergency services attempted to resuscitate the child, but to no avail.
"The two victims, accompanied by the grandmother, went on a stroll away from the Salgado beach, which is under lifeguard surveillance, and it must have been during this period that they were knocked over and dragged in by the waves."
The Foreign Office said it was in touch with local authorities in the country amid reports of the deaths.
A spokesman said: "We are aware of reports of the death of two British nationals in Portugal and we are in touch with the local authorities."
The area where the pair drowned is on the exposed Portuguese Atlantic coast, an area popular with surfers because of its large surf.
It happened not far from where Hawaiian board-rider Garrett McNamara, 44, entered the record books for surfing the largest ever wave.