The 'irresistible' (if you like waxed chests and fake tan) Take Me Out male line-up is set to feature four famous faces in the Christmas special edition of the ITV dating show, The Sun reports.
Hosted by Paddy McGuinness, the festive special of the hugely popular Saturday night modern-day answer to shows like Cilla Black's Blind Date will reportedly see four celebrity bachelors attempting to secure a date with one of 30 women.
If you haven't seen the show before, our gallery below can give you a taste of the sort of women on offer.
ITV always does a brilliant job of securing the loudest, brashest and most eccentric unlucky-in-love candidates.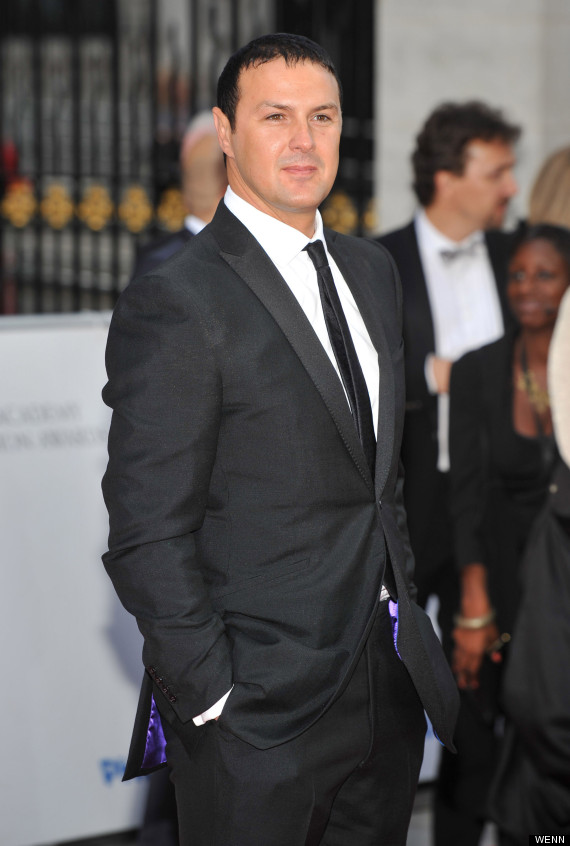 'No Likey, No Lighty': Take Me Out host Paddy McGuinness
Whether the male celebrities will still jet off to the 'Isle of Fernando's' or if they'll be put up in a 5-star swanky resort instead is, as yet, unconfirmed.
A source told the newspaper: "The special should make for fantastic viewing. These celebs are putting themselves out there."
Which single male celebrities would you like to appear on the show? Newly-single Tom Cruise or entertainment mogul Simon Cowell, perhaps?
Or, if you like your men a bit more youthful, how about One Direction's Harry Styles, pop cutie Olly Murs, Twilight heartthrob Robert Pattinson or cheeky Prince Harry?
Unfortunately, it's likely the type of celebrities who will agree to put themselves forward for such humiliation are probably going to be cut from the same cloth as those who appear on shows such as Celebrity Big Brother. Frankie Cocozaa it is, then.
Take our vote for who you'd like to appear on the show below:
The last series of Take Me Out came under fire after up to 90 contestants were said to have taken part in a "a wild sex and booze party at a £4.5million mansion".
The Sun reported the party, held to celebrate the new series, "turned into a frantic sex and booze tear-up" - and had the pictures to prove it.