As everyone loves saying, hindsight is a wonderful thing.
And although you may scoff at your older siblings' advice, or your learned friends' wise words, their nuggets of wisdom could prove useful if you want to make the most out of Freshers' Week.
Birmingham University student Kate Robinson told us in her blog she wished she'd arrived more prepared for fancy dress nights.
"By the end of the first year you will, without doubt, have acquired an entire second wardrobe including ludicrous and bizarre costumes such as a bush or a highlighter."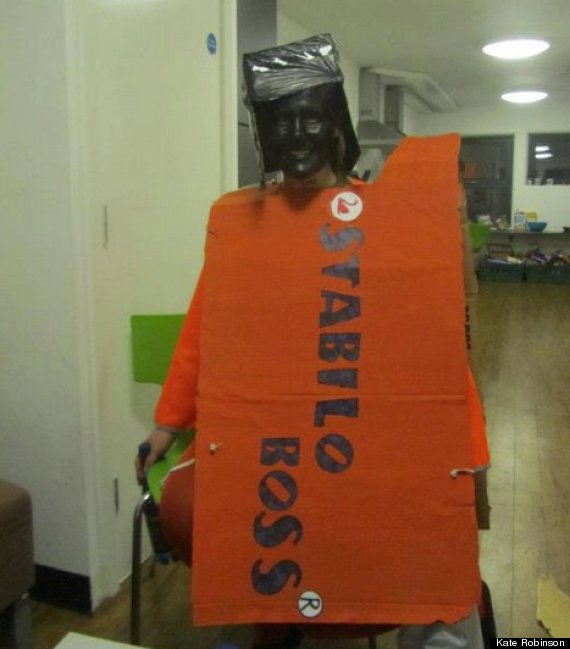 One of our student bloggers Kate as a, er, highlighter...
From the making friends panic and what to wear dramas, to the how long to boil an egg dilemma, here's your guide to everything you need to know - or really should have known - as a fresher.
SEE ALSO:

Student Stereotypes Revealed - From Gap Yah To The Student Journo