BBC World Affairs Editor John Simpson indicated in his autobiography 13 years ago that he had learned of another BBC luminary who used his popularity to lure children to the studios and abuse them, but he was told off when he tried to investigate the claims.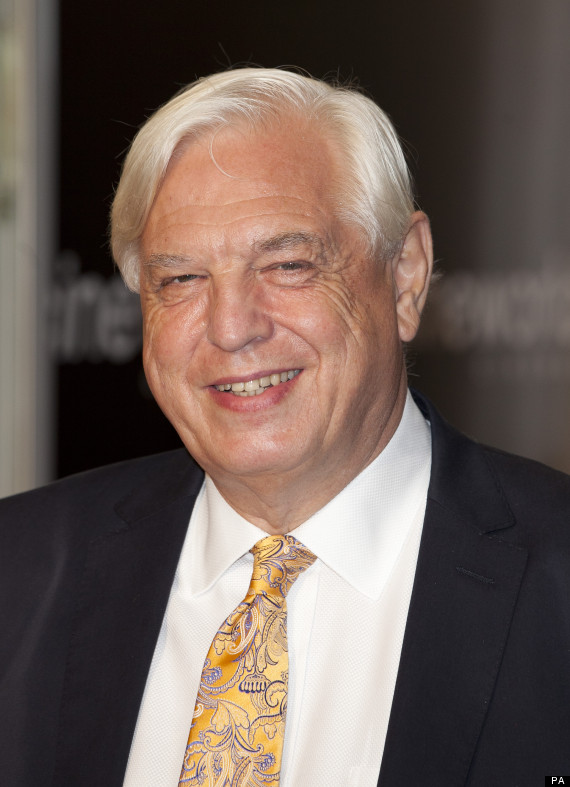 John Simpson wrote of how he was silenced by a senior journalist when he tried to report claims of abuse
The Sun reports that, in his 1999 book 'Strange Places, Questionable People', Simpson wrote of his days as a cub reporter with the BBC, when he was instructed to write an obituary of the unnamed presenter - who had been one of Corporation's most popular faces until his death in 1967. Simpson wrote that he had been determined to include the allegations and investigate them, until he was told off for being a "stupid, unthinking, ignorant, destructive young idiot" by a senior journalist.
Read more of Simpson's claims in The Sun here...
REVIEW: Jimmy Savile Documentary - There's No Fixing This
Simpson's revelations have come to light as Jimmy Savile's former personal assistant has said the disgraced TV star "thought he was untouchable".
Janet Cope spoke out as it was announced that former High Court judge Dame Janet Smith and ex-Sky News executive Nick Pollard are to lead the BBC's independent reviews stemming from the sex abuse allegations surrounding the late DJ.
"He was a very, very clever man and if he could keep something like that covered up he was even more clever than I gave him credit for. And it bothers me now because we rubbed along together for so many years, getting things done together."
SEE ALSO: