More than 60% of Britons are opposed to turning the clocks back, with almost half saying they feel "more depressed" in the winter months, according to a survey.
A third of people (33%) believe clocks should not go back at all, while 29% think the UK should adopt Central European Time, which gives two additional hours of daylight in the evening, the poll for Santander Home Insurance found.
Darker evenings leave 47% of Britons feeling depressed and 27% believing they are more at risk of injury caused by muggings and accidents.
More than four in 10 (44%) say they leave the house less as the evenings draw in while 14% would participate in more winter sports if they had the extra hour of daylight.
The study also found that 21% of those questioned are already struggling to pay their winter heating and lighting bills.
Santander spokesman Richard Al-Dabbagh said: "Darker evenings will always leave people feeling more vulnerable but when the clocks go back, this change is exaggerated by what appears to be quite a stark loss of daylight.
"Darker evenings can lead to a higher incidence of crime and accidents. However, they are no reason to stay indoors or limit our activities. They just mean we need to be more vigilant and more stringent when it comes to personal safety, both in and out of the home."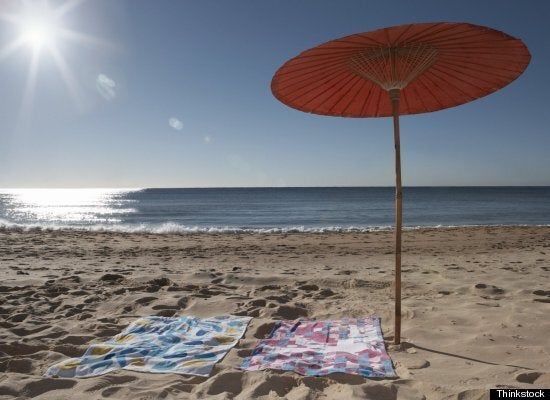 12 Surprising Causes Of Depression