It's a version of the manufacturers current model, the Honda 'Fit', but with some girly add-ons to make it nicer to use for the fairer sex.
HuffPost UK Lifestyle hate using those bulky normal cars for fear we'll break a nail, so we're over the moon to get one designed especially for us. *sarcastic face*
Naturally it's pink - the favourite colour of anyone with a uterus - and retails at $17,500. (You'd think they'd have made it cheaper considering we generally earn less than men.)
Unfortunately the car is only available in Japan at present though. Damn.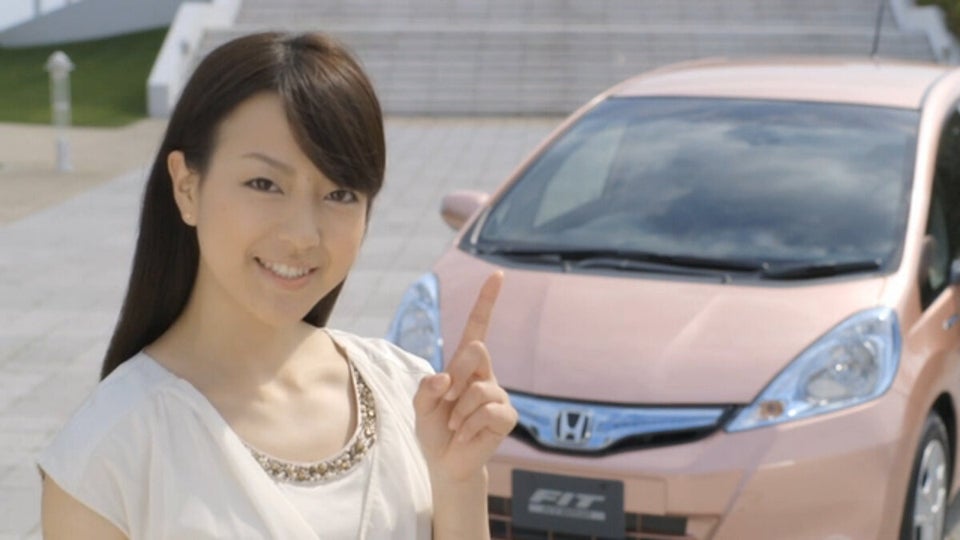 Commenting on Today's article, one user points out how UV protection shouldn't be gender specific:
"If they can make a car with UV blocking windows they should put them in every care - men get skin cancer and wrinkles too!"
The pink new-baby-girl theme continues throughout the car with pink stitching on all upholstery and matching key fob that fits handily into a handbag.
In case it wasn't clear enough that this car is aimed at women, the apostrophe on "She's" has been replaced with a little pink heart. *Heaves*
While some people seem delighted that Honda has gone to the effort of creating a lady car, others have not been so welcoming. Many have taken to Twitter to poke fun at the product or vent their outrage.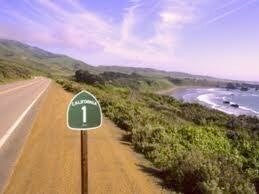 Honda Fit She's - Twitter Reacts