This is the picture which will make David Cameron grab his phone and vote for rebel MP Nadine Dorries to be plunged into a tank of giant jungle rats, or something equally horrible.
It looks like I'm A Celebrity... hosts Ant and Dec can control Dorries more than Dave and George can as she poses for her reality show picture.
Wearing a, er, sexy red dress Dorries smiles in one of the images - in the other she's clad in red trousers and wears an Australian-style cowboy hat.
She looks totally oblivious to the mayhem she's caused on the other side of the world.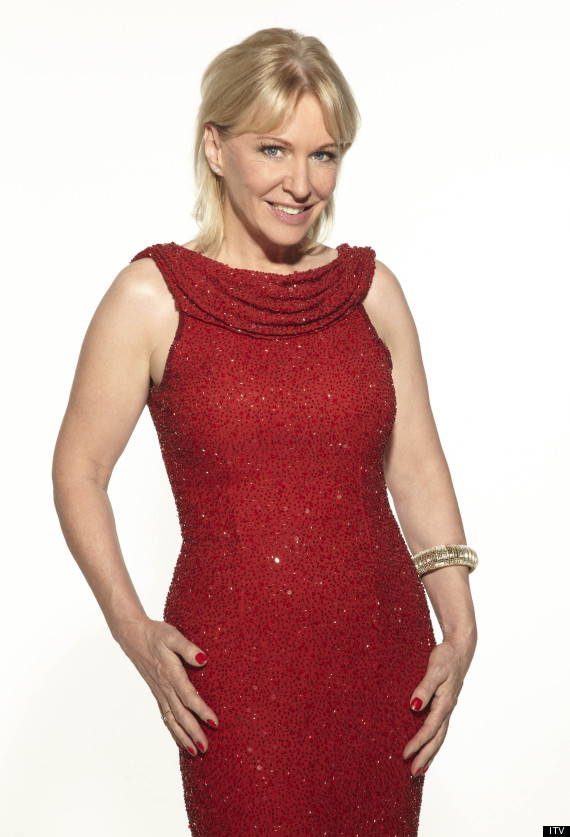 The lady in red: Dorries smiles for the new series of I'm A Celebrity...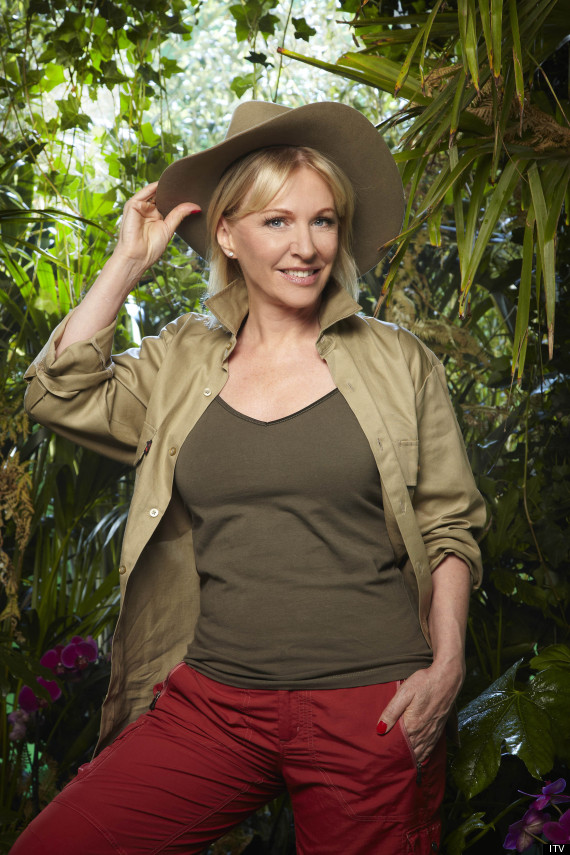 Rumble in the jungle: Dorries tips her hat for the picture
On Tuesday, Dorries was suspended from the Conservative Party after it emerged she was planning to be absent from Westminster to appear on ITV's I'm a Celebrity... Get Me Out of Here, a senior party source said on Tuesday.
A 'tropical' storm had been gathering over Dorries' decision to suspend her parliamentary duties and head off to Australia for up to a month to take part in the reality TV show.
Dorries, 55, had already flown to Brisbane to prepare for the show but faced a deluge of criticism at home as news broke of her upcoming TV appearance.
The month-long programme sees viewers regularly voting out contestants which means how long Dorries misses rests entirely on her public popularity.
She will continue to collect her £65,000 MP's salary whilst in the jungle as well as a fee for appearing in the show, rumoured to be a maximum of £40,000.
LabourList were quick to highlight that Dorries apparence will cost the taxpayer at least £6,158 and possibly as much as £10,000.