Barack Obama smashed a Twitter record as he became the first president to declare victory in an election on the social network.
His triumphant message was simple: "Four More Years". The picture was him in an embrace with wife Michelle.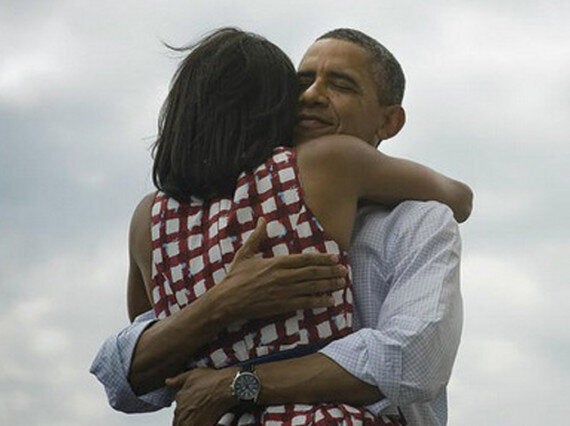 The picture tweeted by Barack Obama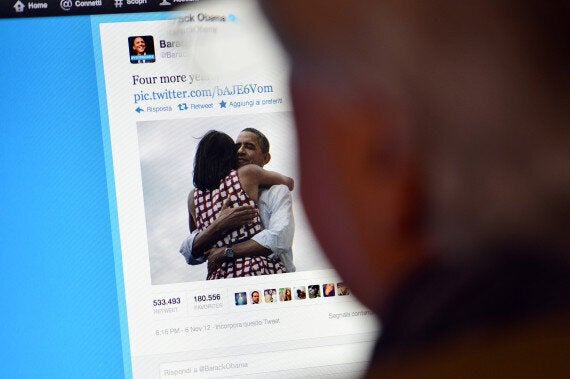 This picture posted on Obama's twitter page became the most retweeted picture of all time.
According to Twitter: "As the results of the election were called by news organizations, the conversation on Twitter surged, hitting a peak of 327,452 Tweets per minute."
The social network also published its "Tweets Per Minute" (TPM) statistics for the election as the night unfolded.
85,273 TPM Iowa presidential race called

69,031 TPM Pennsylvania and Wisconsin presidential races called

65,106 TPM olls close in various states; AP calls races for Ilinois, Connecticut, Maine, Washington DC, Delaware, Rhode Island, Maryland and Massachusetts
Between 6 pm and midnight in the US, there were more than 23 million tweets sent, smashing the previous record of 10 million, during the first presidential debate on October 3.
Related