When we first spotted these pics of Katy B at the Elle Style Awards we thought she'd gone and got herself some tribal tattoos etched onto her shapely pins.
But luckily the Brit singer was just wearing a pair of tights featuring the striking design.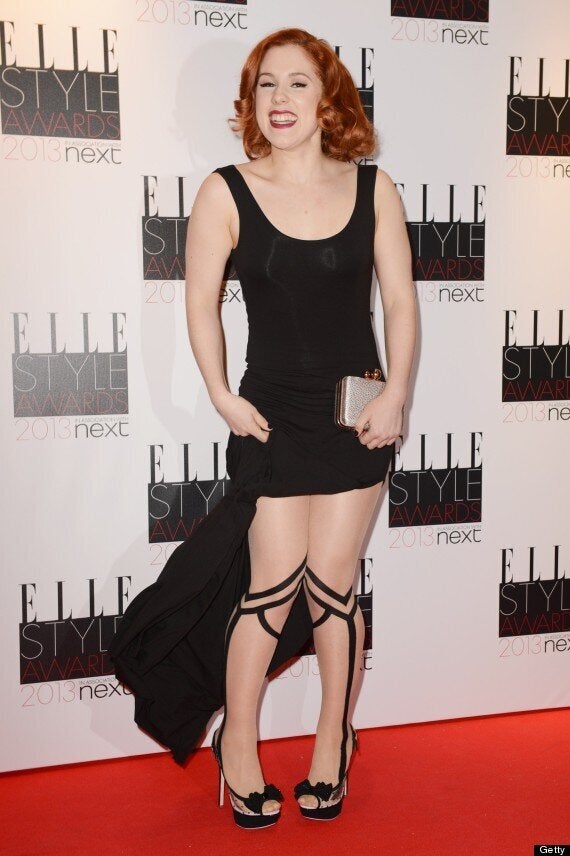 And by 'luckily' we mean 'thank god they're only tights'.
And by 'striking' we mean 'please never wear those things-again'.
Sorry Katy, we really do love you. Your choice of hosiery less so.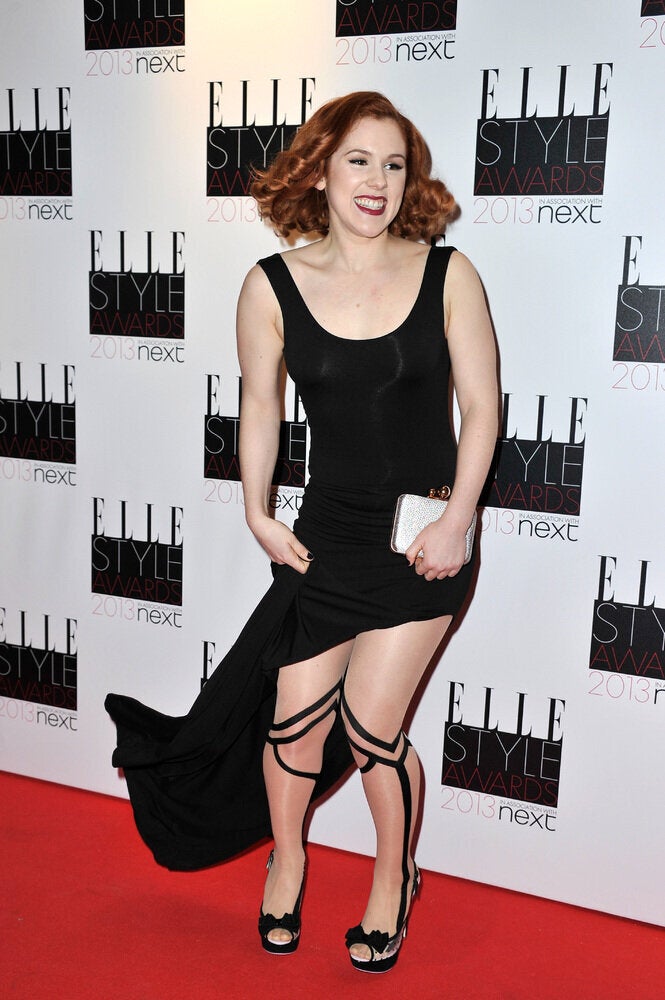 Elle Style Awards 2013 - Best and Worst Dressed
Related