Never mind the actual awards... what we really want to know is who rocked and who shocked on the red carpet of this year's Elle Style Awards.
It one of the biggest night's in the fashion world's calendar so the stars went all out to try and outdo each other on the red carpet but there's always a smattering of celebs who get it oh so wrong (hurrah!)
So as the stars to arrive at this year's fash bash let's take a look at the good, the bad and the downright ugly and vote for the best - and worst - dressed from tonight's ceremony.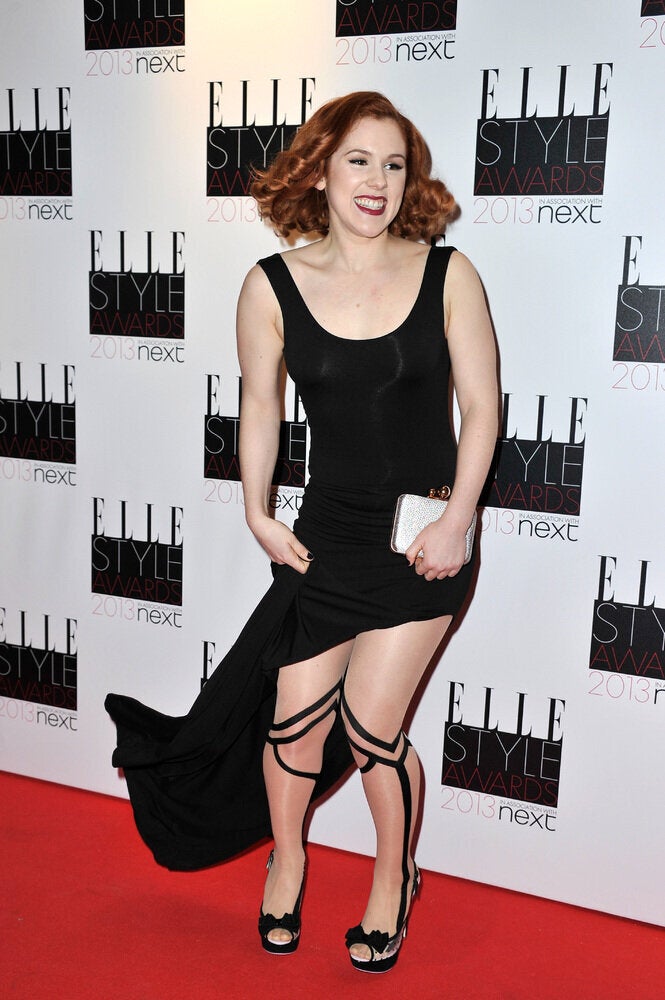 Elle Style Awards 2013 - Best and Worst Dressed