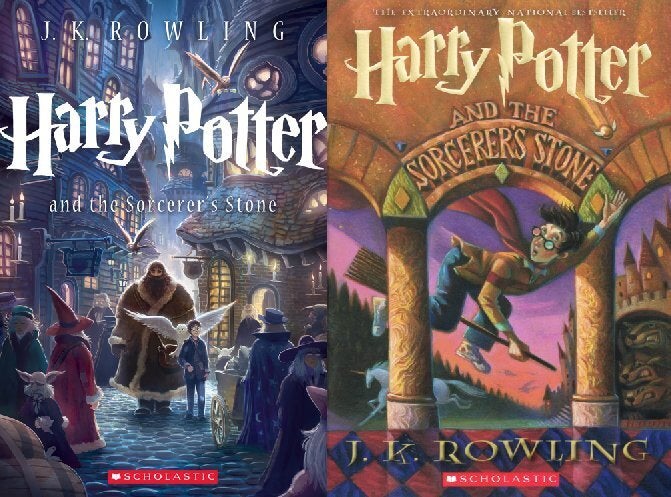 Harry Potter's been given a graphic novel-style make over.
The new book covers for JK Rowling's series, which are coming out to the mark the 15th anniversary of their publication in the US, have been designed by artist Kazu Kibuishi.
Kibuishi is best known for his bestselling graphic novel series 'Amulet', which is aimed at adolescents, and for creating and editing the comic anthology 'Flight'.
Explaining how he approached the daunting task of redesigning some of the best-loved books in the world, Kibuishi said: "When illustrating the covers, I tried to think of classic perennial paperback editions of famous novels and how those illustrations tend to feel. In a way, the project became a tribute to both Harry Potter and the literary classics."
His basic idea was to try and capture a pivotal scene from each book for its cover.
What do you think? How does the new cover (left) compare to the old?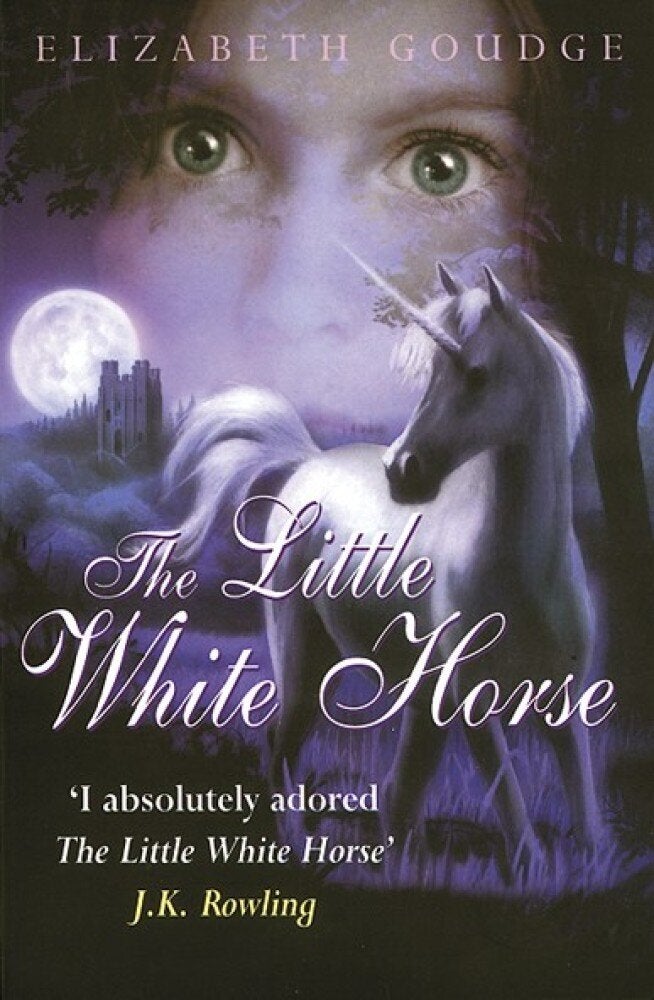 10 Things You Didn't Know About J.K Rowling
Popular in the Community