Following Cheryl's insistent denials at the time, Now magazine have admitted that the story that Cheryl and Harvey exchanged saucy emails is completely untrue, after it was revealed Harvey had been unwittingly sending them to a hoaxer posing as Cheryl.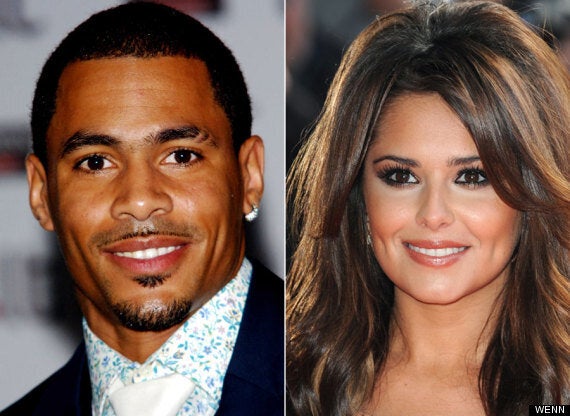 The cover of the magazine - who stood by the emails last year - reads: "Sorry Cheryl, there was no romance with Harvey – we got it wrong."
They then wrote inside: "Although we said we'd seen several hundred emails, written over a six month period, apparently between Cheryl, her mother and Michael, we are now satisfied that the emails from Cheryl and her mother are not genuine. They appear to be the work of a calculated and meticulous hoaxer masquerading as Cheryl who went to great length to deceive Mr Harvey.
"We're sorry, Cheryl, for any embarrassment and upset we have caused you. We have agreed to pay Cheryl damages and legal costs."
Cheryl famously sparked a Twitter war of words with the rapper over his claims last year
She wrote: "Was this 'relationship' happening in your head @harveyofficial?! Are you smoking something?", before adding "I think I've met you once maybe twice at public events and With your wife!! #s**tjustgetsweirder."
And after the apology was published on Tuesday, she took to Twitter once again, writing: "#nowmagazine #expensivelies #muggedoff #whohaseggontheirface?"
Then posting a photo of the magazine's apology, she added: "Here you go.. #apology and I am now satisfied that you are F***ING LIARS!!!!!"
"Turns out @nicolaroberts was right #idontdoemailsidophonesexlolololol!!!," she added.
That Tre Holloway is one lucky fella.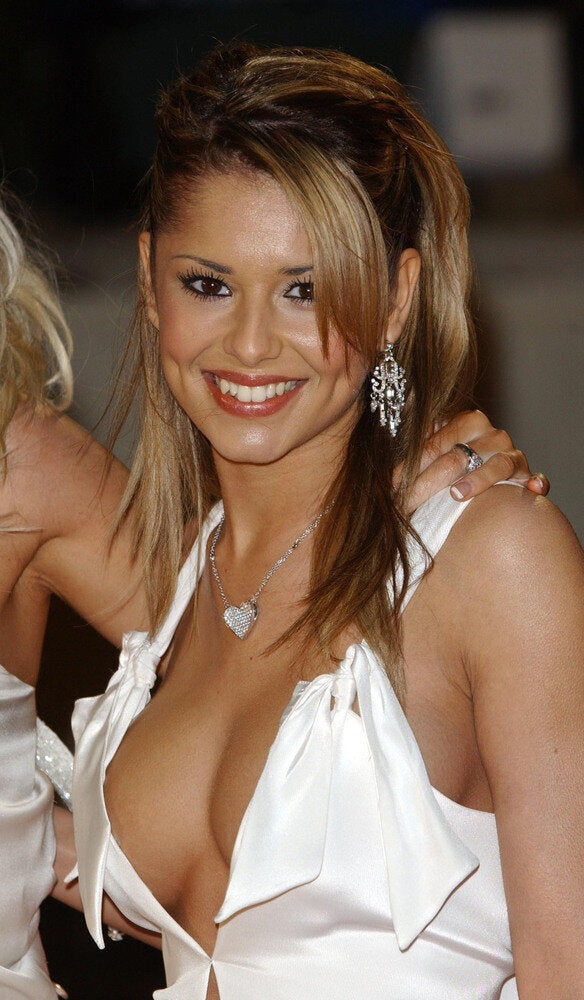 Cheryl Cole