ITV bosses are planning a new Saturday night show - billed as a cross between 'The X Factor' and 'Stars In Their Eyes'.
The Sun reported that 'Your Face Sounds Familiar' will feature seven celebrities impersonating different music stars.
Judges will award them points for their performance, while the public will vote for the winner of the six-week series, due to air this summer.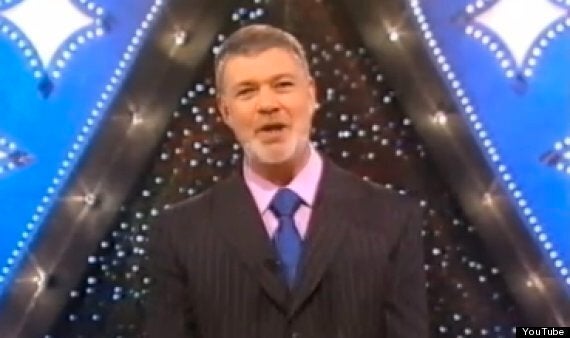 Matthew Kelly on Stars In Their Eyes
The same celebrities will feature every week, but have to take on a different pop star, not always of their choosing, on each show.
An insider said: "Bosses have got high hopes for this. There is a gap in the market for another big entertainment show, particularly with the decline in ratings for 'The X Factor'.
"It is not going to be the most serious programme and bosses want celebs who are up for some fun and will be pretty gung-ho about it.
"It is all for charity and will be very light-hearted. There will be a lot of laughs along the way."
'Stars In Their Eyes', which featured contestants impersonating chart stars, was presented by Matthew Kelly until 2004.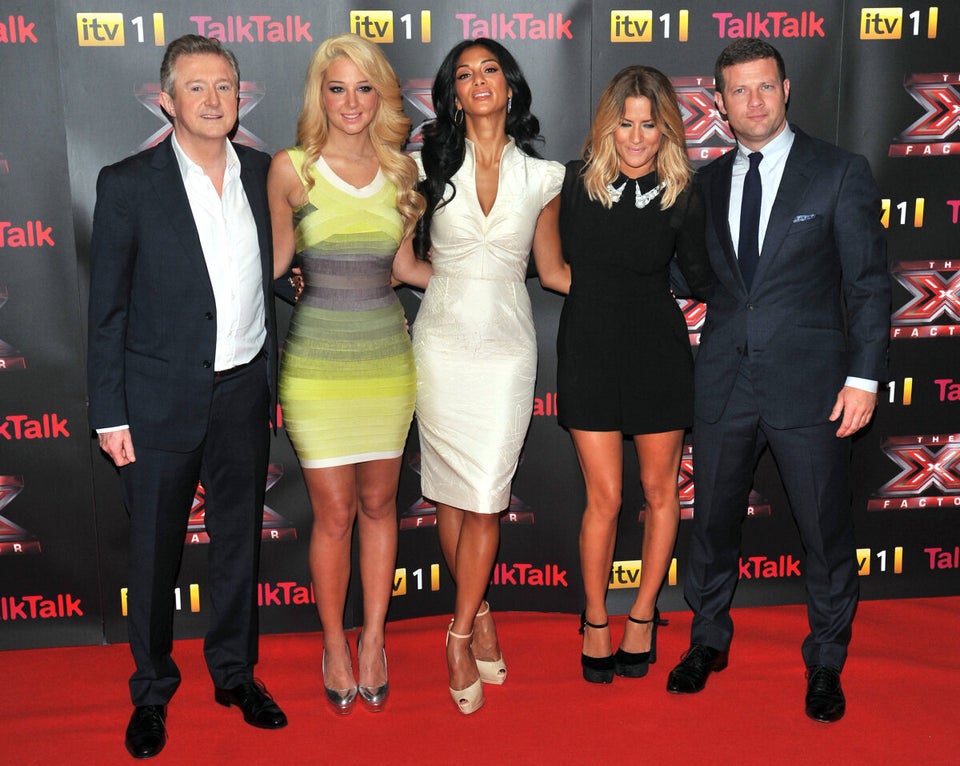 Related