The British singer sang the rousing 007 song live for the first time, together with a live orchestra. Replay the moment in the video above.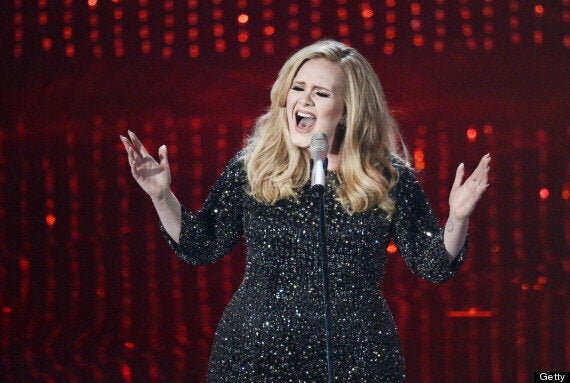 It also marked her first live performance in over a year, having taken time off to give birth to her son.
Adele also had cause for celebration on the night, after adding an Oscar to her clutch of Brits and Grammys and Golden Globes, for both critical acclaim and record-breaking sales.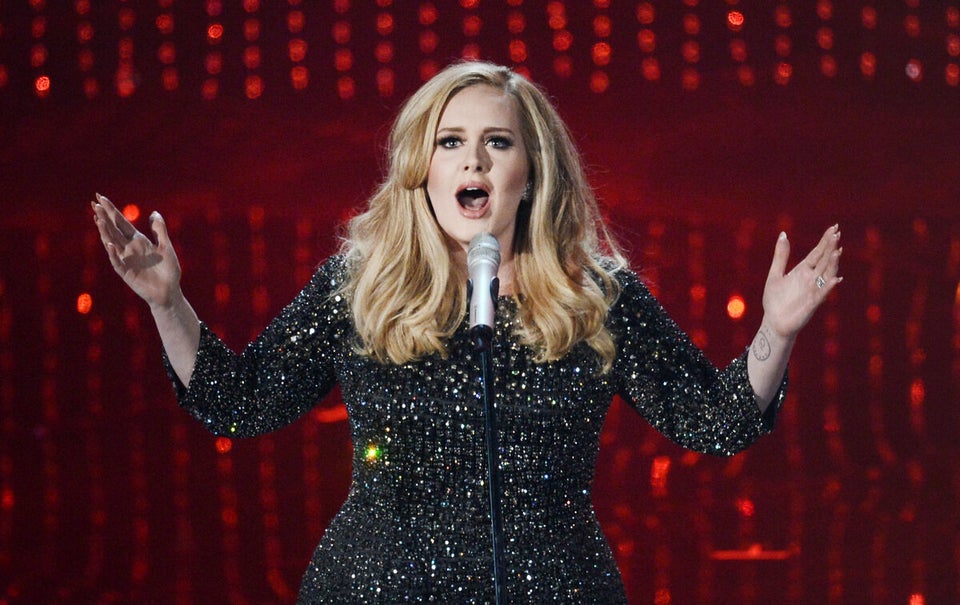 Adele's Triumph At Oscars 2013
Related