'The Vampire Diaries' star attended the Elton John Aids Foundation Oscar viewing party with her co-star boyfriend Ian Somerhalder and Paul Wesley, alongside stars including Michael Buble, Nicki Minaj, Jane Lynch, Stephen Mangan and chef of the night Gordon Ramsay. "Celebrating Hollywood's biggest night while raising money for a good cause :) This may be the most epic night of my life. No explanation necessary. I'll leave it to the imagination :)" she tweeted afterwards.
Nina revealed that she took her time to get red carpet ready for the star-studded bash.
"We took our time. We sipped champagne and hung out with friends so it was good," she said. Paul Wesley, Nina Dobrev, Director Kevin Williamson, writer Julie Plec and Ian Somerhalder
The 24-year-old actress also admitted that she's been inspired by Les Miserables actress Amanda Seyfried's red carpet looks this year.
"Amanda Seyfried always looks really great. This awards season, she's been bringing her A-game. And Zoe Saldana," she added.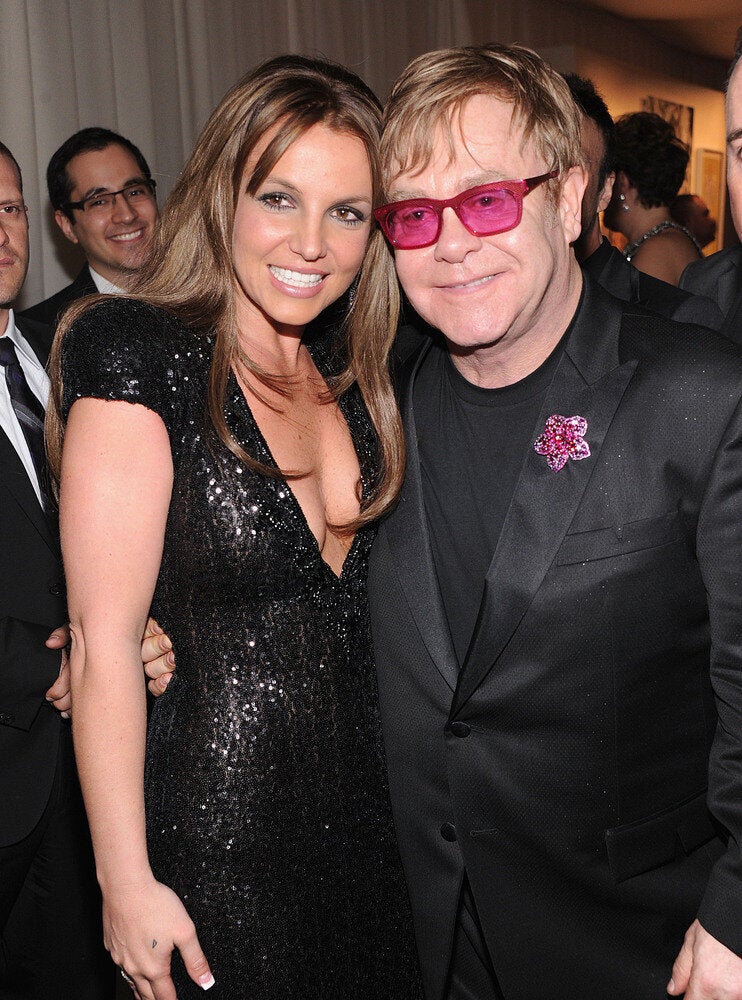 21st Annual Elton John AIDS Foundation Academy Awards Viewing Party