We regard it as part of our raison d'être here at HuffPost UK Comedy to throw in French phrases at any opportunity brighten your day.
And now, due to popular demand*, we've brought you a second volume: 25 MORE Cat GIFs To Brighten Your Day!
Simply click through our slideshow below to enjoy our feline friends in (brief) action: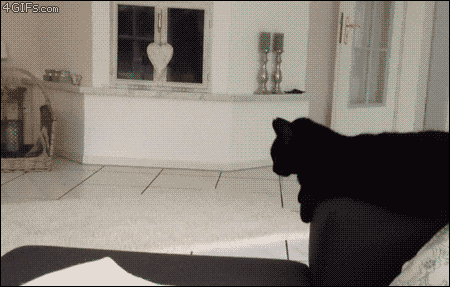 25 Essential Cat Gifs - Vol II
*by cats. They really have taken over the world.
Related