A South African geneticist has come up with images of what the Duke and Duchess's unborn baby could look like both as a toddler and a teenager.
However, with dark genes being dominant, she estimates there is a good chance the baby, due in June, may inherit Kate's dark hair.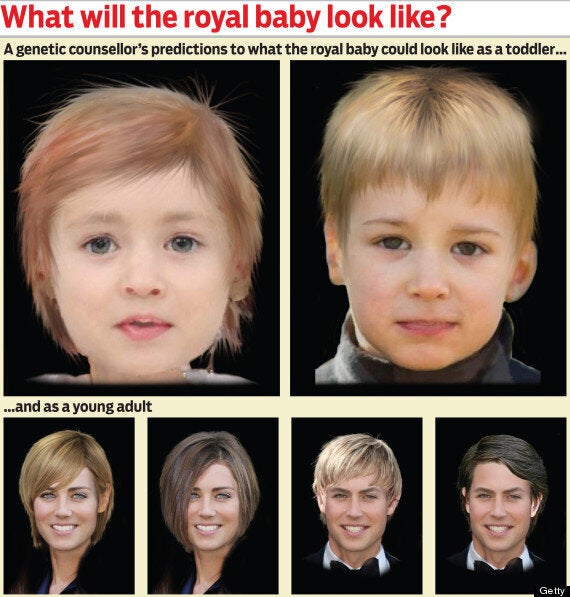 Geneticist Suretha Erasmus believes this could be the face of Wills and Kate's baby
The illustrations offer a representation based on genetic influences passed on by both parents.
However the 31-year-old, who recently returned from a family holiday in the Caribbean, was well enough to visit a South London rehab centre earlier this month.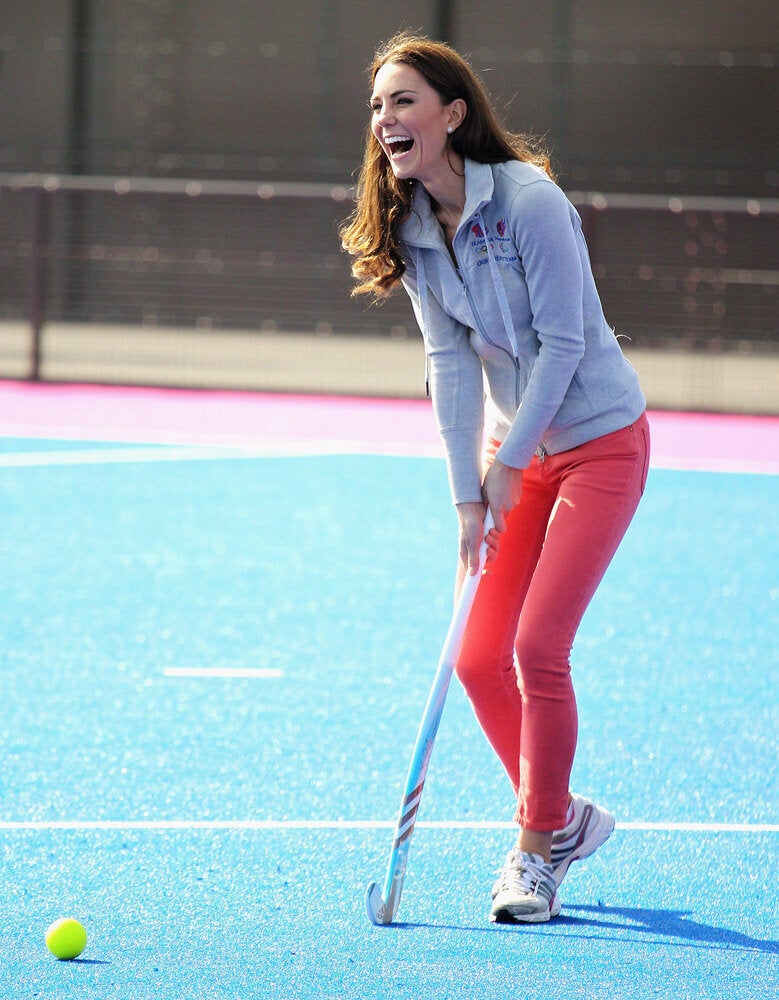 The 70 Best Pictures Of Kate Middleton The Duchess Of Cambridge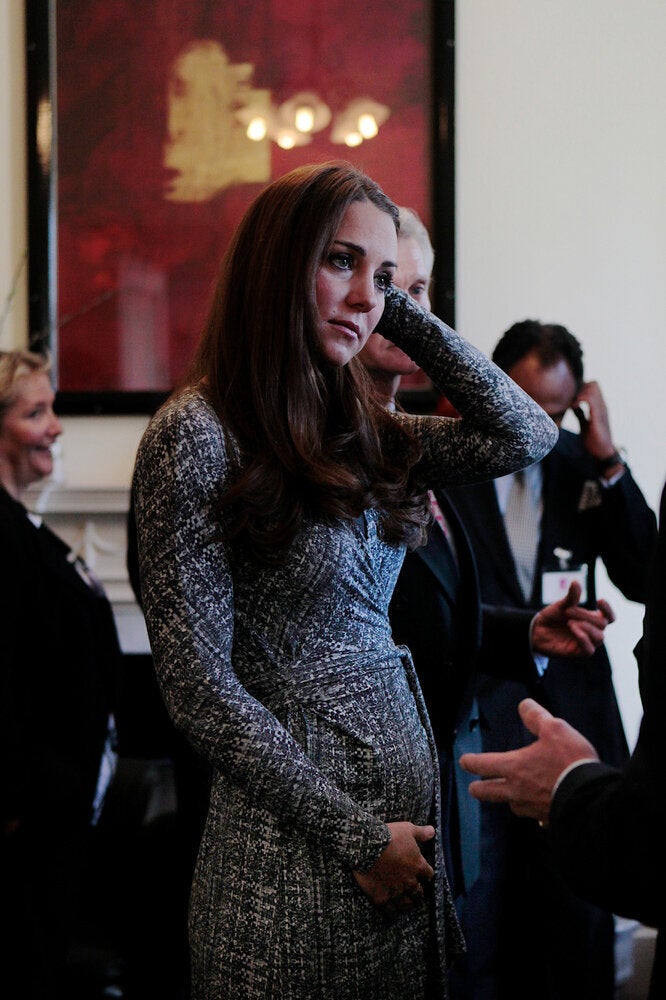 The Duchess of Cambridge arrives at Hope House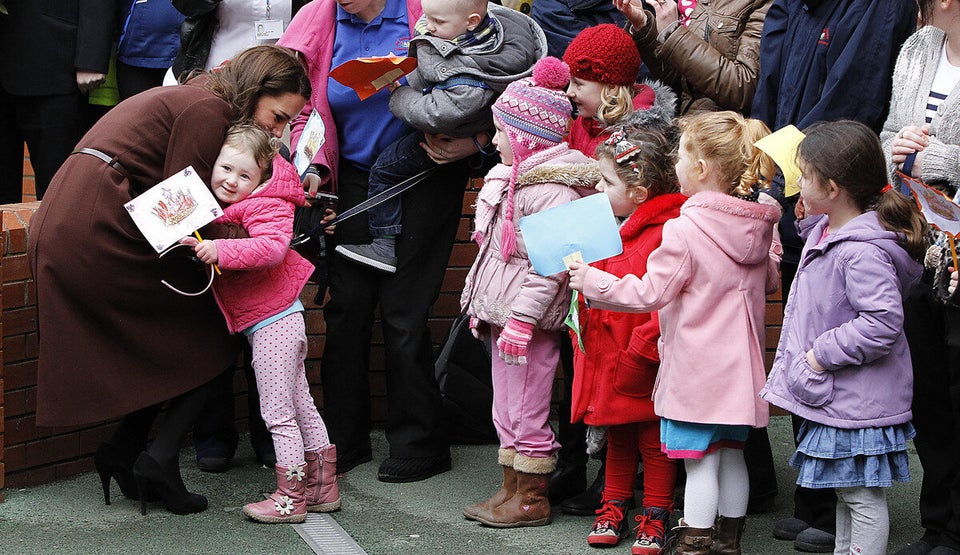 Kate Middleton Loves A Cuddle