Never mind who won an award for their acting chops at this year's Oscars (yes, yes, well done everyone), what we really want to know is who you lot thought was the best dressed on the red carpet.
You all voted in your thousands in the fiercely competitive category (ahem) and now the results are in - and you might be a little surprised at the results.
So who won top honours for the best frock? (And who did you all think got it wrong, wrong, wrong?)
Charlize Theron in Dior Couture? Anne Hathaway in Prada? Errrrm, no.
And the winner of the best dressed at this year's Oscars goes to... Queen Latifa!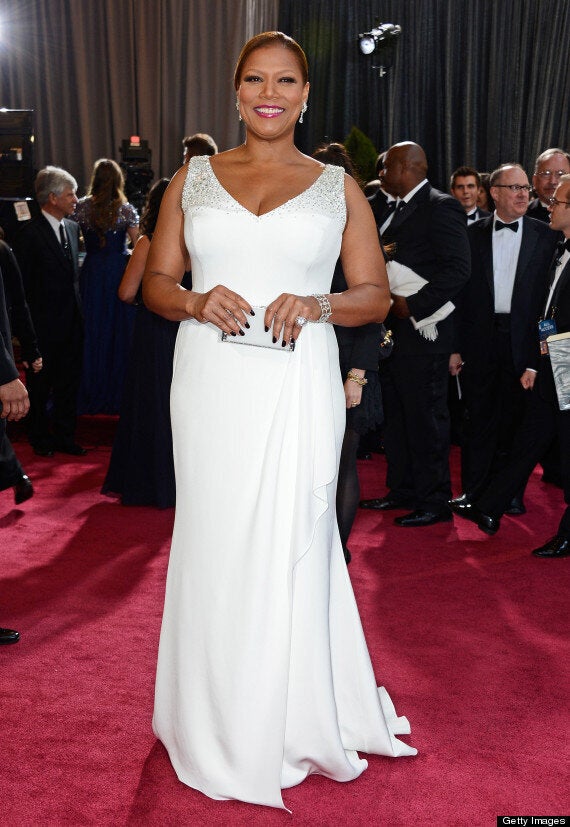 Best Dressed: Queen Latifa
The American actress got the most amount of thumbs up from HuffPost Entertainment readers for this stunning white Badgley Mischka creation. Well done Queeny.
And as for the worst dressed? Well, surprisingly, that went to Kristen Stewart for her (what we think) rather lovely Reema Acra gown.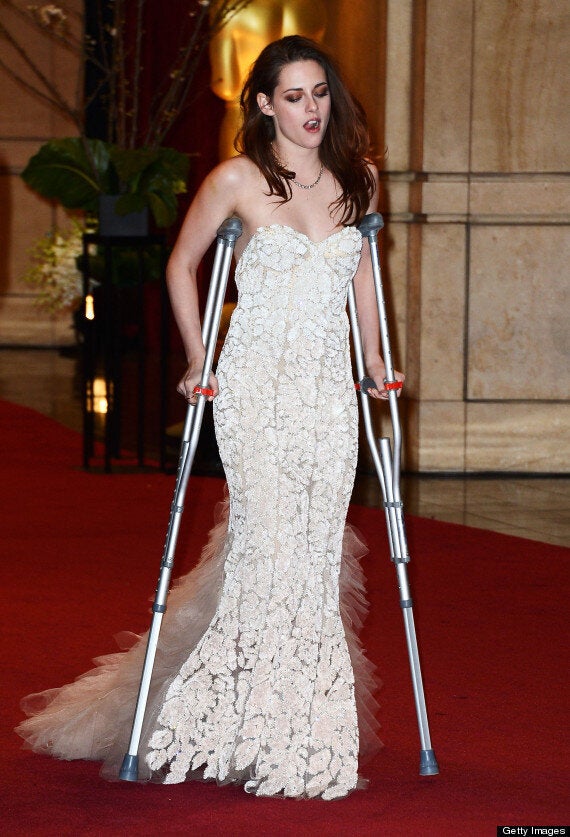 Worst Dressed: Kristen Stewart
Hmmm, maybe it was because she accessorised her frock with a pair of crutches. Blimey, talk about kicking a gal when she's down!
So, until next year, let's take one last look at all of this year's best - and worst - dressed Oscar stars...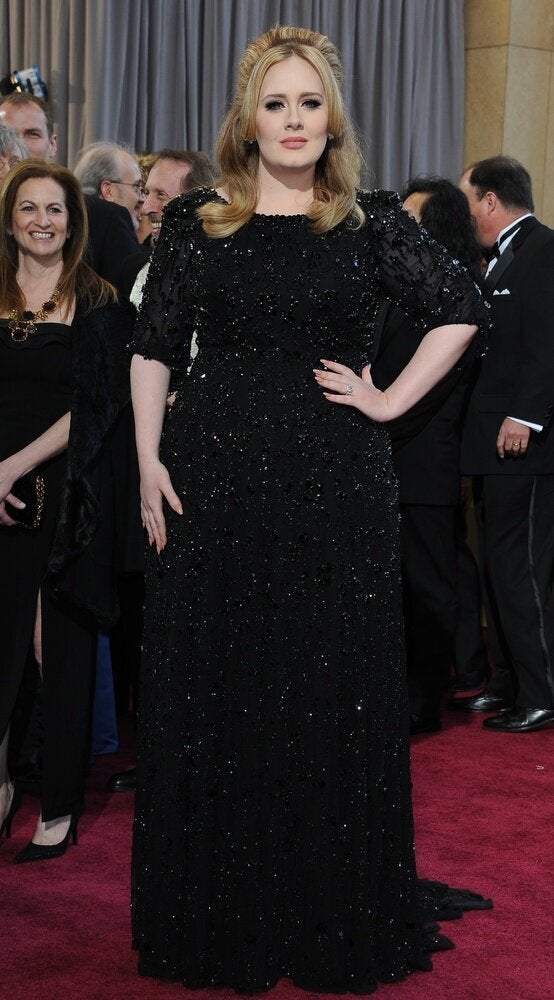 Oscars 2013 - Best And Worst Dressed - Vote For Your Favourite
Related