Police in Cyprus say they have reported a possible sighting of Madeleine McCann to Interpol.
Information about the sighting was given to police on February 20 and passed to European authorities thereafter.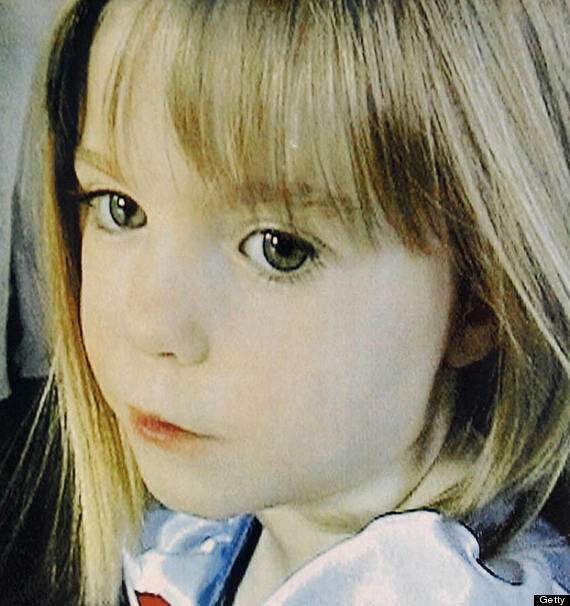 Madeleine McCann has been missing since 2007
Angelides added: "We asked Interpol to also look into the matter", but said the family in question was likely to have left Cyprus.
A spokesman for the Metropolitan Police told The Telegraph: "We are not providing a running commentary on Operation Grange.
"As with any lines of enquiry that are brought to our attention, these will be assessed and dealt with accordingly." A sighting of Madeleine has been reported in the Cypriot resort of Ayia Napa
There have been numerous reported sightings of Madeleine in Morocco. In 2007 photos of a blonde child being carried in a sling by a woman prompted excited speculation she had been found.
It quickly emerged the little girl - named Bushra Binhisa - was the daughter of an olive farmer of Berber extraction.
In July a British woman spotted a youngster "bearing a remarkable likeness to Madeleine" at a market in the northern Indian town of Leh.
There have also been reported sightings in Portugal, Belgium and France, but none have produced any firm leads.
Madeleine was nearly four-years-old when she vanished in 2007 from her family's holiday apartment in Praia da Luz as her parents dined with friends at a tapas bar nearby.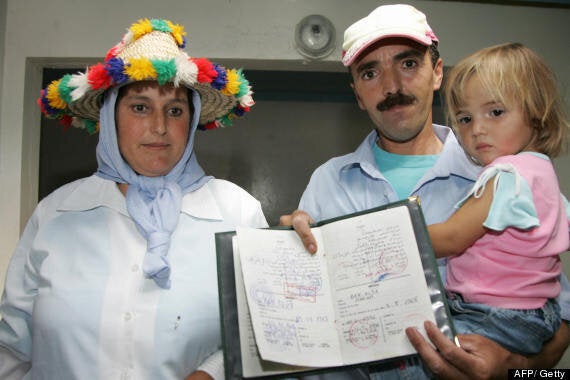 Bushra Binhisa - who was mistaken for Madeleine - with her parents and her family's registration certificate
Her parents, Gerry and Kate McCann, continue their search, claiming: "There is absolutely nothing to suggest that Madeleine has been harmed."
"The Metropolitan Police Review of all the material in the inquiry has been underway for over eighteen months. We have been really impressed and greatly encouraged by the work which has been done and its findings to date which are revealing there are definitely many stones yet to turn."