Essex Police have released a picture of a man suspected of stealing £90 of condoms, saying they are keen to talk to him in connection with the theft.
The ambitious robbery happened on the 12 March at Grove Shopping Centre in Witham, during the afternoon as the man casually approached a cabinet and put the condom stash in a plastic bag.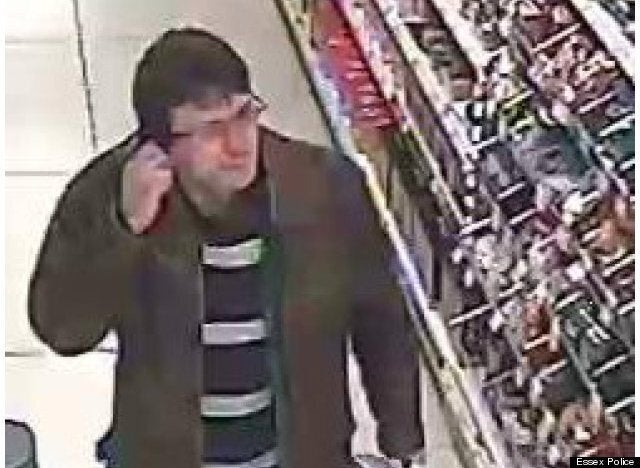 Safe.. and yet a risk-taker?
He is described as about 30 years old, with short brown hair and wearing glasses. He was around 5ft 7in and was wearing jeans and white trainers and a brown jacket.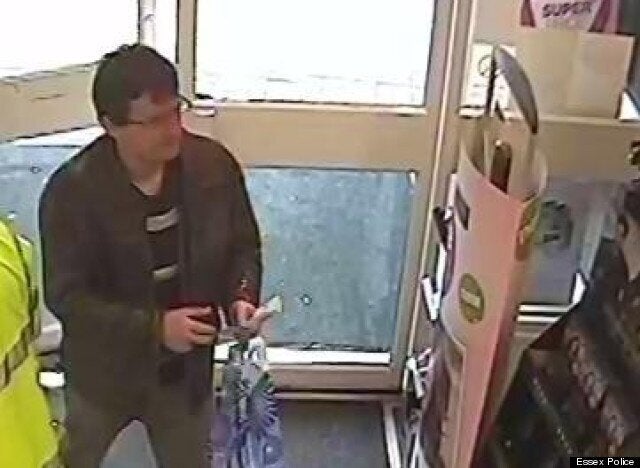 The theft happened at a Superdrug in Essex
Anyone who recognises the man or who has any other information about the theft is asked to call Essex police on 101 or Crimestoppers anonymously, on 0800 555111.