The Labour Party's poll lead would be obliterated if Boris Johnson replaced David Cameron as Conservative leader, a poll published on Friday has found.
The YouGov survey for the Evening Standard revealed that if the mayor were to take over from the prime minister the Tories would draw level with Labour on 37%.
Ed Miliband currently has a 37% to 31% lead over a Cameron led Conservative Party. If the election were held with the parties tied on 37% it would reduce Labour's Commons majority to just four, saving the jobs of around 50 Tory MPs.
The poll comes after a week in which Boris was raked over the coals by BBC interviewer Eddie Mair and was the subject of a high profile BBC television documentary examining his private life and political ambitions.
However rather than taking a hit, the scrutiny only appears to have boosted his appeal with voters.
Boris had long dodged questions about his leadership ambitions, claiming he had little chance of becoming Tory leader while at the same time appearing to cultivate the speculation.
He finally confirmed he would like to be prime minister this week, when he told a BBC documentary he would have a crack" at the job "if the ball came loose from the back of a scrum".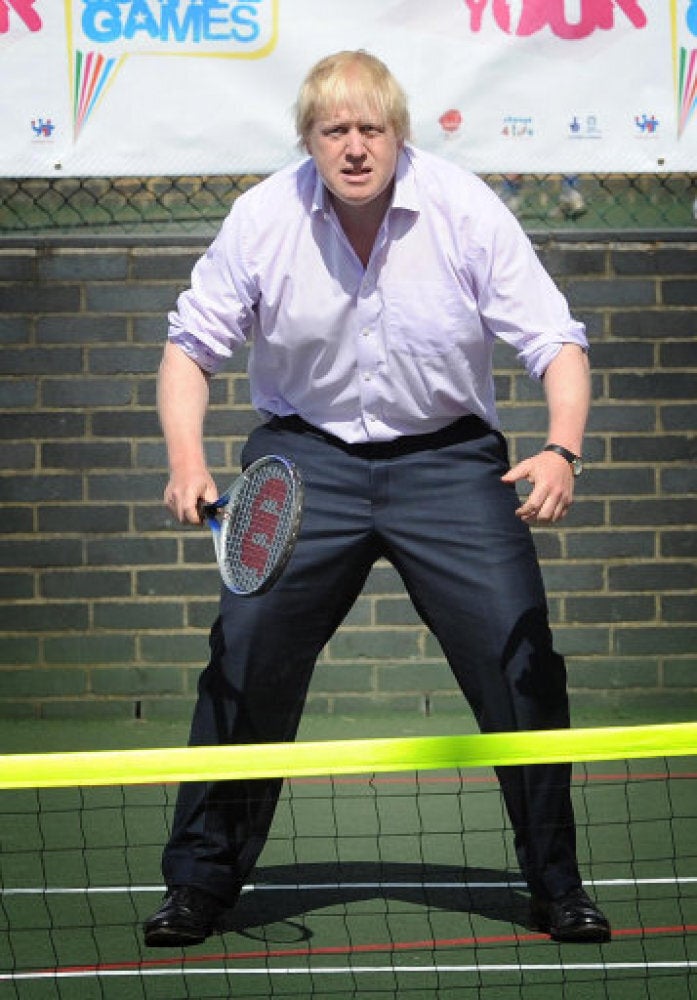 Boris Johnson Looking Silly
Popular in the Community