Josie Cunningham went from a size 32A to a 36DD following the operation in January.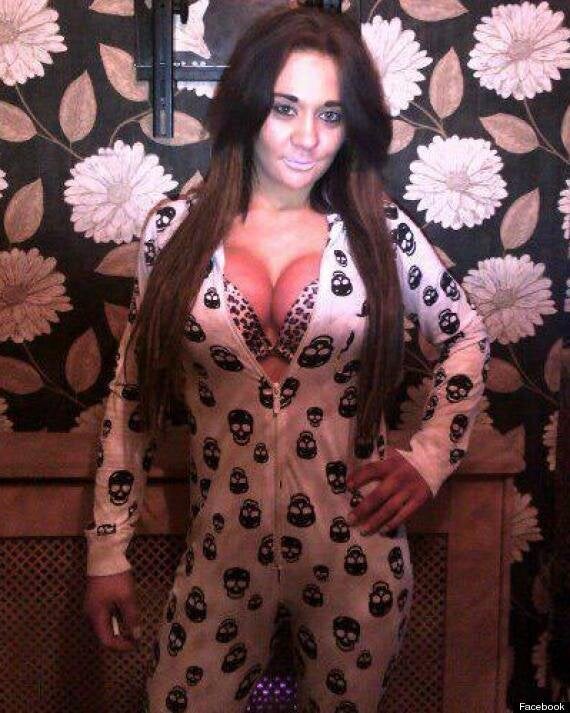 Josie Cunningham has thanked the taxpayer for funding her £4,800 boob job
Adding she had been inundated with further offers to model, the 22-year-old said: "I know people are saying that I don't deserve my boobs but they have changed my life and made me happier – so why shouldn't I show them off?
"The bad stuff goes over my head. And for every negative comment there's a positive – those are the ones I read."
Cunningham's surgery was slammed by the TaxPayers' Alliance for being "a waste of NHS cash".
And while she has expressed gratitude towards the taxpayer for footing the £4,800 bill, the news has been greeted with outrage by many.
Online, Cunningham has been branded "a despicable insect", ignorant, ugly and deluded, although some have expressed sympathy towards her.

The single mother-of-two had earlier told of how she convinced doctors the operation was necessary because her flat chest was ruining her life.
On Wednesday, Cunningham told ITV's Daybreak the surgeon had to give her 36DD implants just to achieve the appearance of a 36C - because a medical condition meant she had no breast tissue.
According to the NHS, just over 10,000 women had breast implant surgery for cosmetic purposes.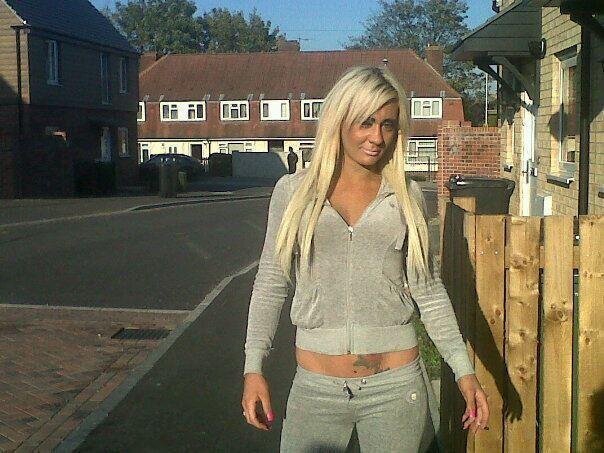 Josie Cunningham