Renegade ex-Tory MP Nadine Dorries has dismissed a call for unity in the Conservative Party, with the words: "Pass the sick bag."
The independent MP was scathing of Tory Kris Hopkins' attempt to quell rebellion in the ranks.
Hopkins had said he was "fed up" with MPs in safe Conservative seats who were complaining about David Cameron's leadership, saying they were jeopardising the Tories' election chances (£).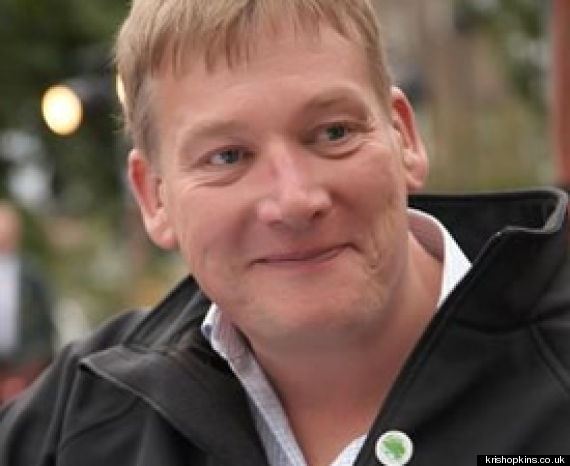 Kris Hopkins called on Tories to unite behind David Cameron
Dorries interpreted this as a plea for promotion tweeting: "Pass the sick bag Will the PM please give the obsequious Kris HopkinsMP a job, a PPS, anything his begging is painful."
LIKE HUFFPOST UK POLITICS ON FACEBOOK | FOLLOW US ON TWITTER
PPS stands for Parliamentary Private Secretary, seen as the first step towards a ministerial job.
Dorries was suspended from the Conservative Party in November after appearing on ITV's I'm a Celebrity...Get Me Out Of Here.
After reports of a 'whispering campaign' against George Osborne and questions over Cameron's leadership, Hopkins told The Times that most of the grumbling came from colleagues with safe majorities.
"I don't think some of them, a small minority, really understand the level of hatred out there for the Conservative Party and the way the party had to redefine itself to reconnect with the modern public."
Hopkins chairs the 301 group of Tory MPs, which is seen as a more moderate wing of the party, focused on securing a majority in 2015.
He said the "vast majority" of MPs were behind Cameron, adding: "People are fed up with listening to conversations on the periphery."