Arguably one of Britain's most influential men, Simon Cowell, who has earned a fortune encouraging people to vote for the acts on his talent shows, has revealed he's never once voted in a political election.
Speaking at the launch of the new series of his hit ITV show 'Britain's Got Talent', the music mogul said: "Do you know, I've never voted, I never have," when asked whether he voted for the late former Prime Minister Margaret Thatcher.
"I've supported people but I've never actually voted," he continued.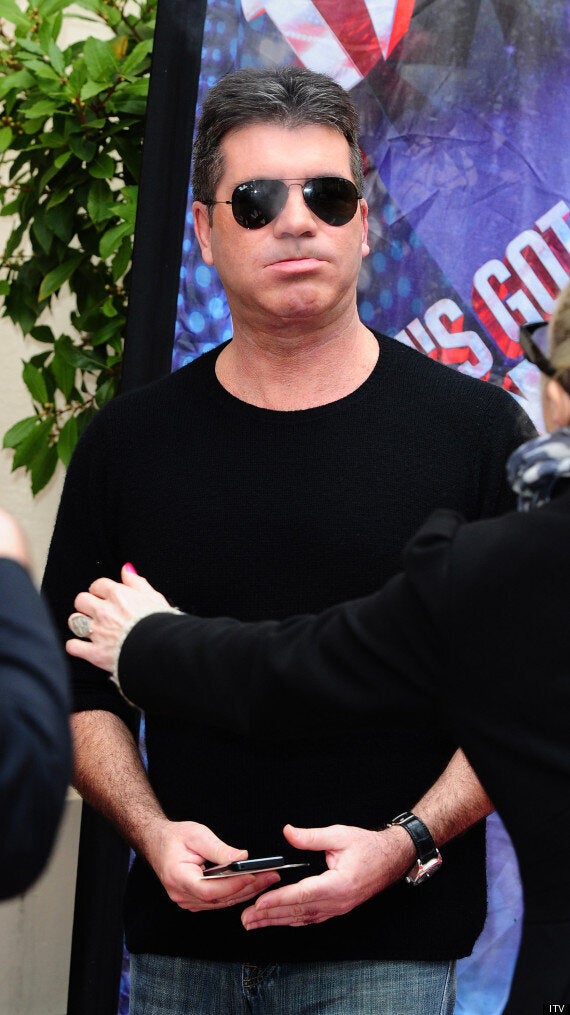 When asked why not, Cowell, who is used to voting on talent acts in front of millions of viewers on TV, said: "I can't be bothered."
As one of the most recognisable names in the country, Cowell famously endorsed David Cameron to be Prime Minister in 2010.
Writing in The Sun newspaper at the time, he said: "'David Cameron is the Prime Minister Britain needs at this time. He has the substance and the stomach to navigate us through difficult times."
Asked if Margaret Thatcher had "talent", like his show promotes, Cowell replied: "You don't get elected three times without talent.
"She polarised people but sometimes that's what people with talent do, some people like you and some people don't you can't win over everybody. As I said, winning that many times she had of had talent."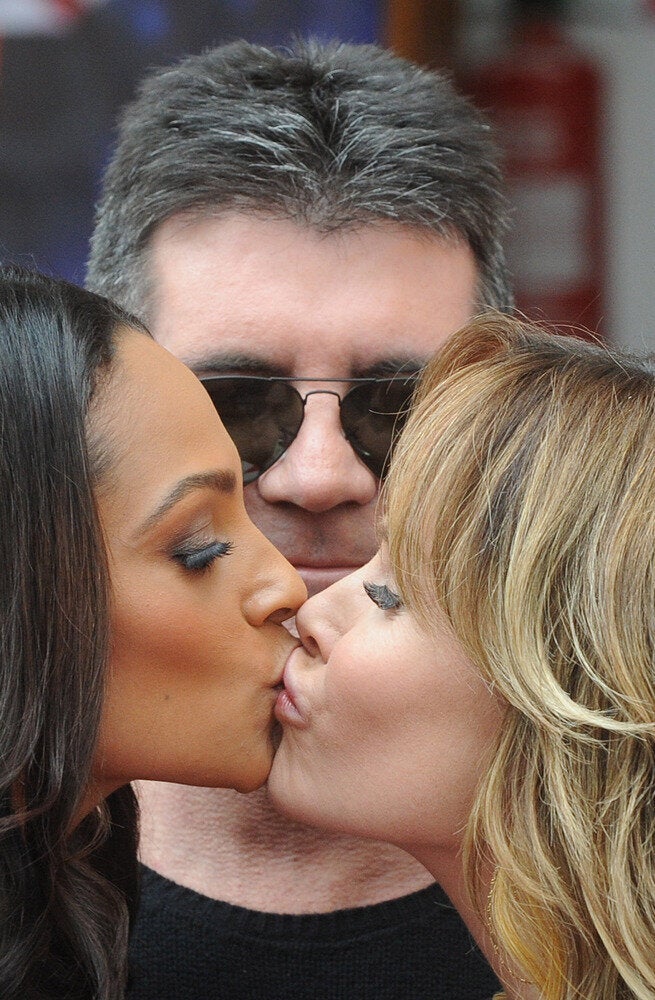 Britain's Got Talent - Press Launch

Popular in the Community