Police have appealed for help in finding a fraudster who pretended to be the brother of comedian Peter Kay.
Peter Stead, 50, said he was called Danny Kay and allegedly tricked pub landlords out of cash by offering to put on comedy nights for charity, but then failed to do so.
He said he was trying to raise money for the Lewis Mighty Fund, a charity set up in the name of seven-year-old Lewis Mighty who died from an aggressive form of cancer last year, Derbyshire Police said.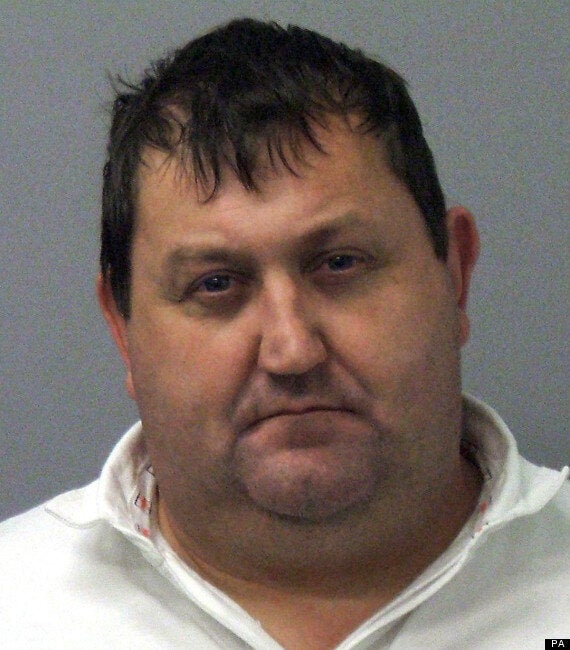 Anyone with information is asked to contact police or Crimestoppers anonymously on 0800 555111
The alleged frauds were all carried out in Derbyshire in the summer of 2009, and despite appeals including an appearance on BBC's Crimewatch, Stead has not been traced.
Derbyshire Police said he could be anywhere in the country.