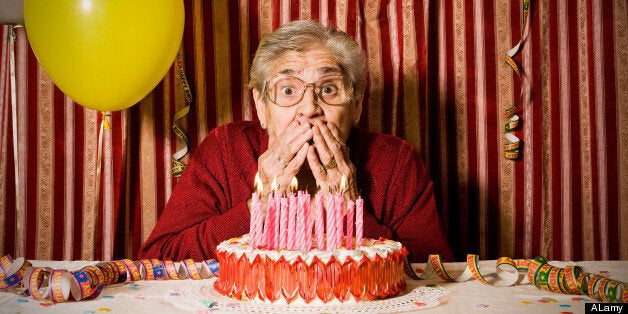 A woman who has just celebrated her 105th birthday has revealed the secret to a long life: bacon.
According to television network HLN, Pearl Cantrell, born in 1908, credits her long life to eating the processed meat once a day.
"I love bacon. I eat it everyday," says the centenarian, who has outlived her husband and three of her seven children.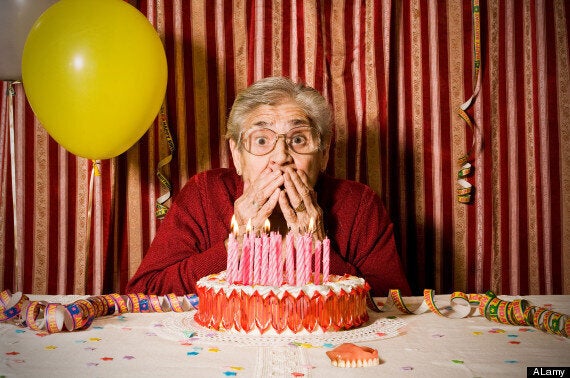 Pearl's statement is surprising considering that eating bacon is normally considered an impediment to good health.
"She's taught us to work hard, and to get up every morning and think about living," she said. "She's never thought about dying."