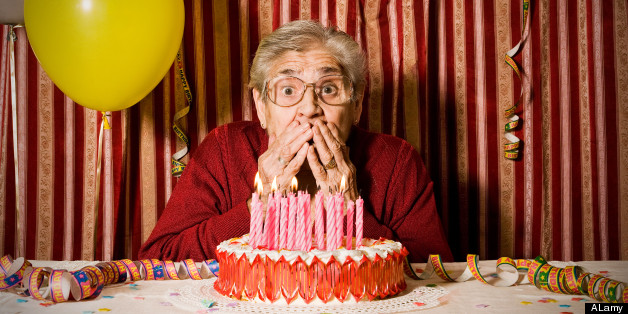 ALamy
A woman who has just celebrated her 105th birthday has revealed the secret to a long life: bacon.
According to television network HLN, Pearl Cantrell, born in 1908, credits her long life to eating the processed meat once a day.
"I love bacon. I eat it everyday," says the centenarian, who has outlived her husband and three of her seven children.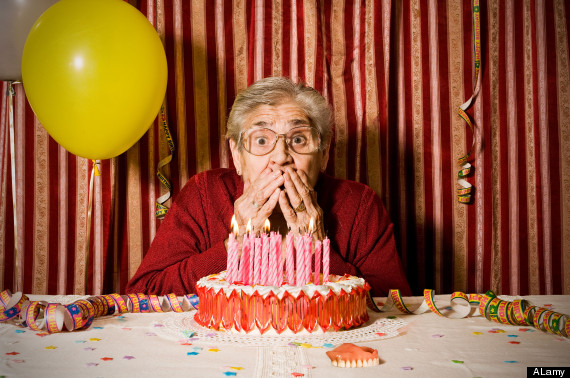 This is not Pearl
Pearl's statement is surprising considering that eating bacon is normally considered an impediment to good health.
The second biggest contributor of salt in the UK, the product has been linked to an increased risk of pancreatic cancer and heart health among British people.
The report says that Pearl, who lives in San Saba County in western Central Texas, has had her fair share of hard labour having worked in the fields for most of her life.
Pearl's daughter Anna told KRBC, the local news station in Abilene, that her mother has always had a positive attitude towards life.
"She's taught us to work hard, and to get up every morning and think about living," she said. "She's never thought about dying."
See also: Burger King's Bacon Sundae: Would You Try It?