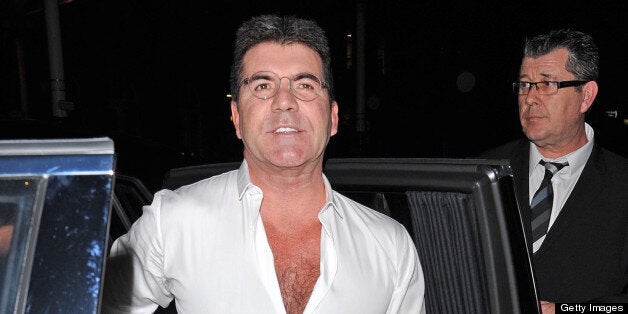 He took to Twitter to defend the beauty therapist turned singer, who got four yeses in the first episode of 'Britain's Got Talent' but no votes in the most recent heats of The Voice.
BGT head judge Simon tweeted: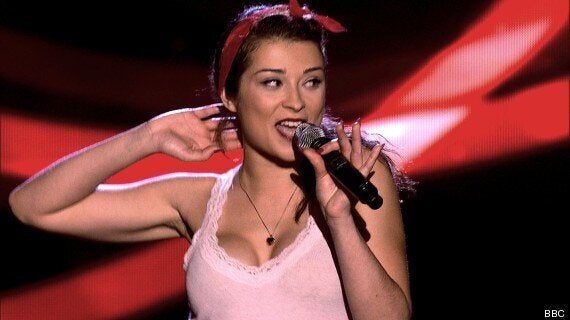 'X Factor' host Dermot O'Leary also weighed in on the issue, getting into a Twitter spat with 'The Voice's' official Twitter account.
He tweeted: "She doesn't want a hug. She wants them to push the button."
When they thanked Dermot for watching, he replied: "No sweat. You should come to one of our live shows sometime..."
'The Voice's' Twitter account turned him down saying: "We'd love to but, erm, we're washing our chairs," and later when Dermot asked them again: "Yawn. Will you judge us if we don't? Judge us with your judgey judgements?"
When Dermot tweeted that their comment hadn't made sense and that he genuinely enjoyed the show, 'The Voice' apologised blaming too much sunshine.
None of 'The Voic'e judges turned around for Alice Fredenham on Saturday which she told Digital Spy was "quite disheartening".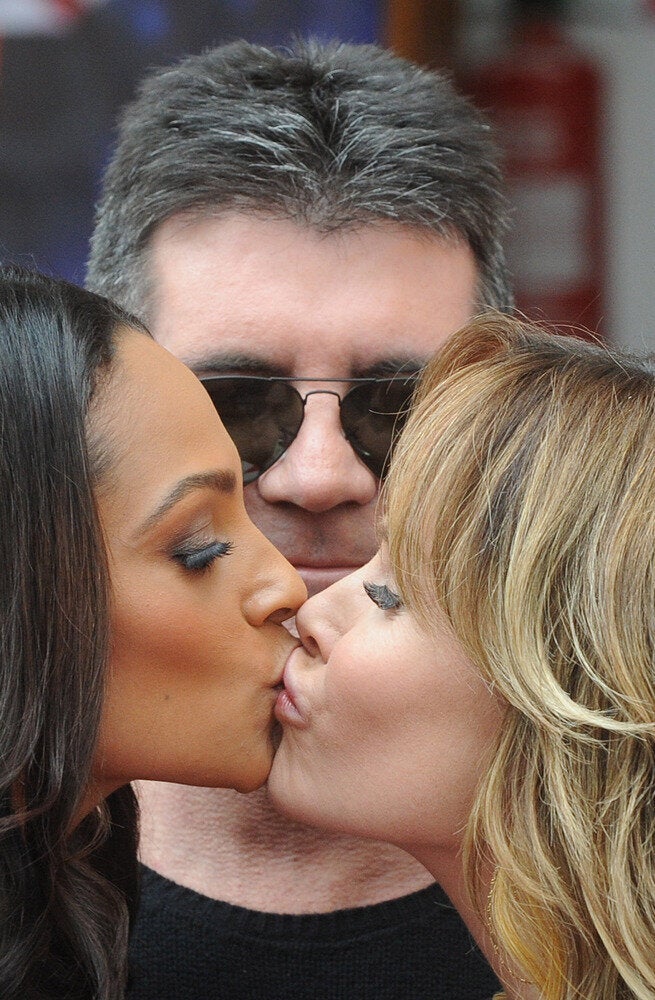 Britain's Got Talent - Press Launch