A 23-year-old medical student died after taking "toxic" weight loss pills she had bought on the internet, an inquest heard on Monday.
Sarah Houston, a student at Leeds University, was found dead in her bedroom last September after a long battle with eating disorders. The fourth-year medic had suffered from anorexia nervosa since she was 15 and later struggled with bulimia, the Yorkshire Evening Post reported.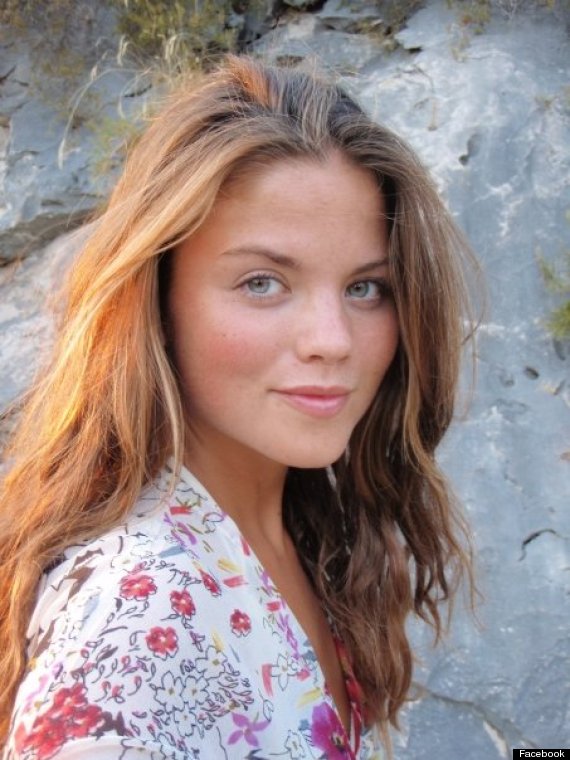 Sarah Houston was a fourth-year medical student and had battled both anorexia and bulimia
An inquest at Wakefield Coroner's Court heard Sarah was secretly taking Dinitrophenol, which has been described as "notorious as a dangerous yet effect weight loss agent" commonly used by bodybuilders is meant for use as a pesticide and has explosive properties similar to TNT.
After her death, 62 capsules of DNP, as the drug form is known, were found in her bedroom, with 38 missing, the Daily Telegraph reported.
The student died from a concoction of the DNP and prescribed anti-depressants.
Sarah was found by her housemates on 24 September in her bedroom at their Hyde Park residence, after refusing to call an ambulance. The student, who is originally from Chesham Bois in Buckinghamshire, had complained of feeling unwell and experiencing difficulty breathing - a case which originally had doctors mystified.
The undergraduate was encouraged to call an ambulance but said it wasn't unusual for her to feel that way, and the symptoms would pass.
At the inquest, Sarah's family, who are all doctors, called for the government to make DNP illegal. Her father Geoff said: "For those who are selling it, if you have any ounce of decency you must stop," the Daily Mail reported.
He added: "The world has lost a bright, bubbly person who would have gone on to making people's lives better. Sarah loved life and was passionate about helping others less fortunate than herself."
Coroner David Hinchcliff demanded a crackdown on online dealers who supply the chemical saying: "She was still coming to terms with her body image and using what she thought was an appropriate aid to deal with that. She would not have known the degree of toxicity and what a dangerous substance this is.
"I intend to make recommendations to every government department I think is appropriate that will listen. I think the first sensible step is to have it controlled."
Hinchcliff recorded a verdict of death by misadventure.