The footage taken in an underground car park shows the moment the Oscar-winning actress is led inside an Atlanta City police station, after cops picked her and husband Jim Toth up on Friday night, suspecting him of drink driving.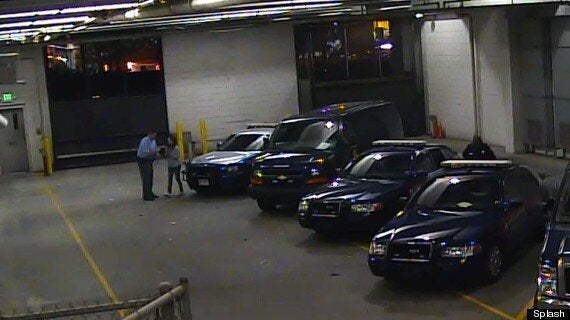 Reese has since admitted she is "deeply embarrassed" about her arrest, after police reported she had used the line "Do you know my name?" during the altercation.
She said in a statement: "I clearly had one drink too many and I am deeply embarrassed about the things I said.
"It was definitely a scary situation and I was frightened for my husband, but that is no excuse."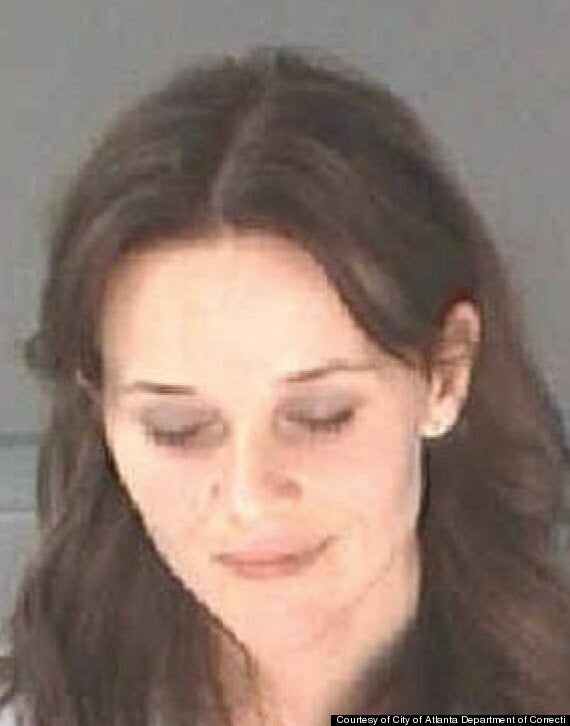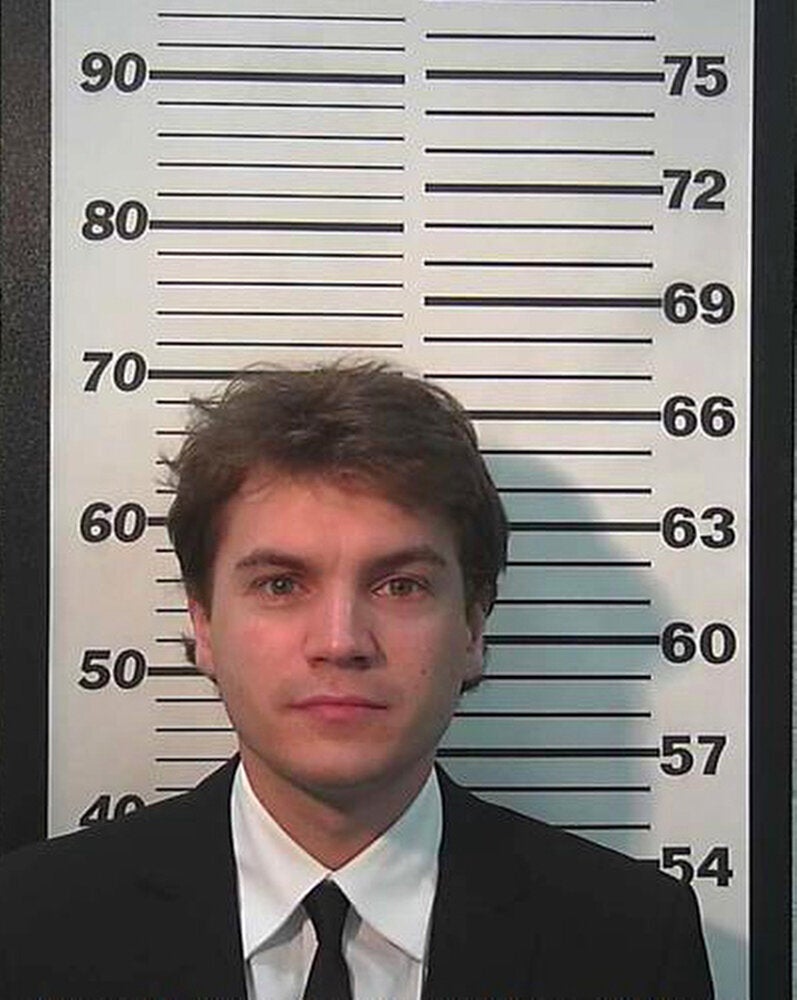 Celebrity Mugshots